Custom thermoformer Dordan Manufacturing is now actively recruiting a Packaging Engineer to join its Packaging Engineering Group.
About Dordan Manufacturing:
Dordan Manufacturing is a third-generation, family-owned and operated custom thermoformer of plastic packaging solutions like clamshells, blisters, trays, and components. With continued investment in its core capabilities of thermoform design and manufacturing excellence, Dordan is a best-in-class ISO 9001:2015 certified thermoformer, providing high-quality plastic parts and packaging to the medical, automotive, retail, electronics, cosmetics, and industrial end markets.
Dordan is a full-service, state-of-the-art thermoformer, equipped with an in-house tool and die shop with three 2018 VF Series Haas CNC mills; 12 in-line thermoforming machines, including a 2019 Keifel Speedformer; a fully enclosed and complete hardwall construction ISO Class 8 Cleanroom; and, the latest design, machining, and thermoforming technologies and softwares available.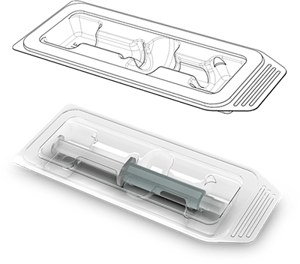 Job Summary:
This position is a Packaging Engineer position within Dordan's Engineering Group. With supervision, supports Dordan's business with proven technical packaging expertise and the ability to develop new thermoform packaging designs. Candidate to work closely with Engineering Manager on the design and development of thermoform parts via Solid Modeling software NX; and, NX CAM programming. This position applies an understanding of theories/practices utilized in the field of packaging to the art of thermoforming.
Essential duties and responsibilities:
Candidate to engineer thermoform packaging, like: plastic clamshells and blisters, insert trays, POP display trays, dunnage / WIP trays, functional components, and medical packaging;
Candidate to utilize Solid Modeling software NX for packaging engineering;
Candidate to perform NX CAM programming for CNC machines.
Qualifications: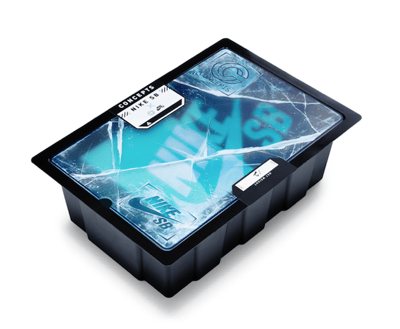 B.S. in Packaging or relevant Engineering degree
Experience with Solid Modeling software
Position Details:
Job Type: Full-time
Location: Woodstock, IL
How to Apply:
Email resume to cslavin@dordan.com