Cosmetic & Beauty Packaging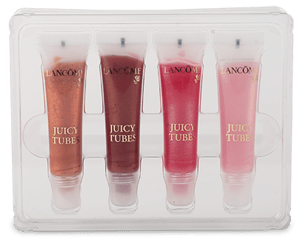 Cosmetic and beauty products require packaging that reinforces the value of the brand to the consumer. It must be high-quality and work with the other packaging components that comprise the selling unit. Dordan has 55-years experience designing and manufacturing thermoformed packaging solutions like plastic clamshells, blisters, and trays, for the beauty and cosmetic products industries.
Quick turn-time, competitive pricing, and the ability to follow global brands' aesthetic and quality requirements for their product packaging is a requirement for beauty and cosmetic packaging.
Dordan works with global cosmetic and beauty brands to provide quality thermoformed packaging solutions to their product packaging portfolio. Due to this experience, Dordan understands cosmetic and beauty brands' packaging projects are multifaceted and involve many different departments and people.
It is therefore our role as the packaging supplier to make the procurement, design, and management of thermoformed packaging for cosmetic and beauty products as efficient and hassle-free as possible.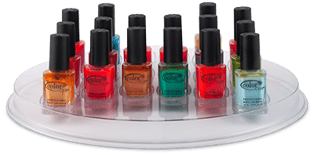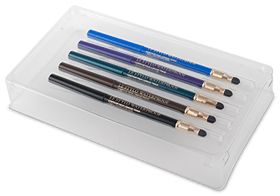 To this regard, Dordan is ISO 9001:2015 certified for the manufacture and distribution of thermoformed products and packaging, which means Dordan is structured, from its design, tooling, and production, to provide high-quality beauty and cosmetic packaging that meets customers' expectations.