Houseware & Hardware Packaging
Houseware and hardware products have unique packaging requirements: Heavy and obtuse products like hand tools require sturdy and durable packaging; houseware products like candles and fragrant wax melts require odor-exposing or controlling features; and, repellents and insecticides require child-resistant designs. Dordan has 55-years experience designing and producing thermoformed packaging that meets the requirements of our customers who service the houseware and hardware industries.
Thermoformed Packaging for Housewares & Hardwares:
Heavy-gauge dunnage or work-in-process trays protect and merchandise hardware tools from the point of manufacture and assembly through distribution.

Plastic trays with cube cavitation serve as both the mold for the wax melts and the retail packaging for wax warmers.

Plastic clamshells protect and merchandise toxic products used in the home and yard to repel insects and invasive species.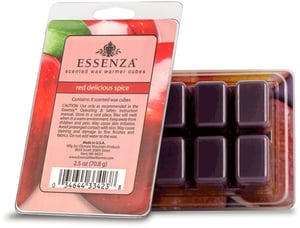 Dordan offers custom thermoformed houseware and hardware packaging up to 30" x 38" x 5.5" and from 0.01" - 0.080 thick.