Packaging designer and manufacturer, Dordan, is seeking an experienced thermoforming design and tooling engineer to join its growing team.
Based in Woodstock, IL, Dordan is a family-owned, 60-year old custom thermoformer of medical packaging, dunnage/assembly trays, and plastic insert trays, clamshells, blisters, and components.
Dordan has a laid back but hard-working culture that knows how to get the job done. As a medium-sized manufacturer, things move quickly from project inception through the completion of production, and everyone has their hand in the success of each and every job. At Dordan, there is no red tape or departmental silos; only disgruntled Bears and Cubs fans, good coffee, and the peace of mind that comes with making really good products.
Qualified candidates must be willing to listen and learn in order to effectively collaborate with the General Manager & Engineering Manager; have a "can do" attitude; and, be nice!
Experience:
3+ years of engineering design experience required; experience in the packaging industry preferred.
3+ years of solid modeling design required, experience with NX design software (Siemens) preferred.
3+ years of programming with CAM software preferred, but not required.
3+ years of thermoforming or injection molding tool building preferred, but not required.
3+ years knowledge of technical computer software/ hardware preferred, but not required.
Education:
BS with a major in mechanical engineering preferred.
Trade or vocational training, in addition to college degree, ideal.
Compensation:
Competitive salary and benefits package based on education and experience.
To Apply:
Email resume to sslavin@dordan.com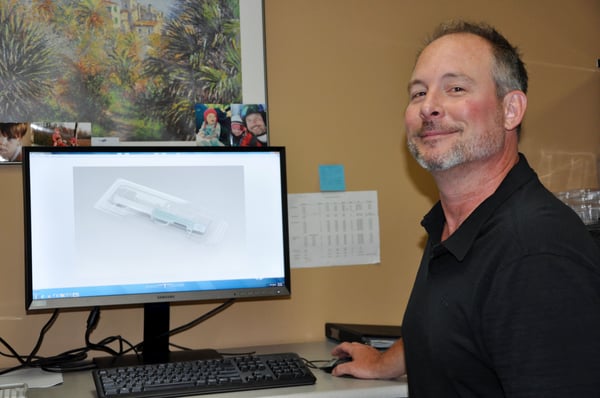 Dordan's Engineering Manager looks forward to working with you!