Hey guys!
My article, "How to Change Plastic's 'Waste' Reputation" was the third most-read article on Packaging Digest's website in September. Check it out-- alongside the other most popular articles-- in Executive Editor Lisa Pierce's "5 Popular Packaging Articles Pinpoint 2 Major Topics."
Article preview copied below:
An environmentalist and a plastics representative walk into a bar—and they don't agree on anything, which isn't funny at all. Can the differences in this Great Plastics Divide ever be reconciled?
Sustainable packaging thought-leader Chandler Slavin offers some intriguing possibilities, including this conclusion: "The solution to the war of plastic ideologies becomes clear. The sociological construction of plastics as symbolic of waste culture…will only be replaced with proper representation, when the global problem of plastic waste is tackled."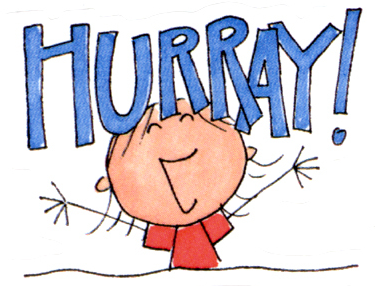 Learn about Dordan's sustainable thermoformed packaging.