Automotive Packaging
---
Automotive dunnage tray and packaging manufacturer since 1962.
Plastics thermoforming lends itself to retail and industrial packaging solutions for automotive products. Dunnage trays provide manufacturing, assembly, and shipping solutions to automotive OEMs and their supply chain partners; and, plastic clamshells, bifolds, and blisters offer merchandising solutions for automotive products sold at retail.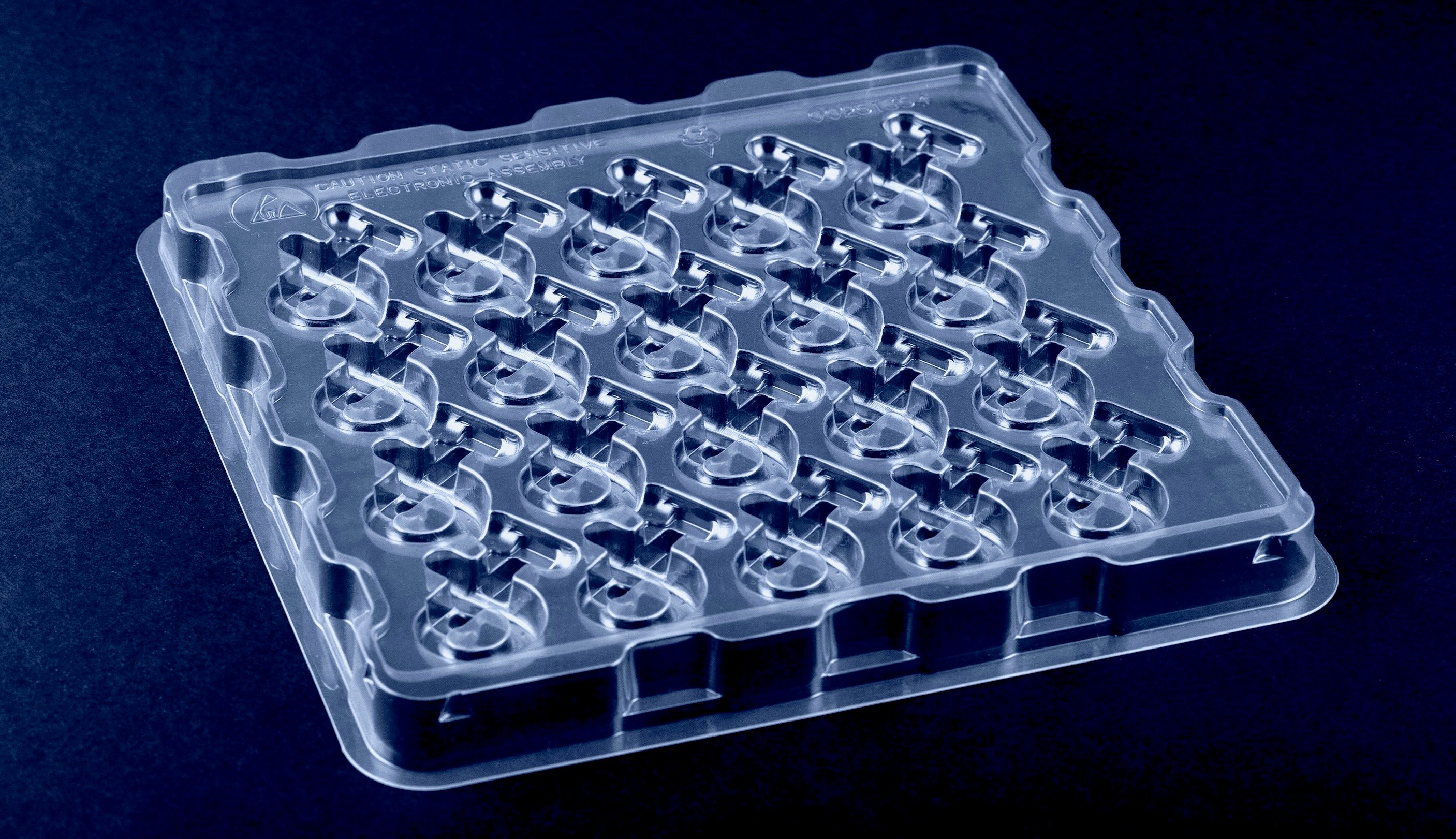 Dordan has been designing and thermoforming automotive trays and packaging since 1962. Dordan is a full service automotive packaging designer and manufacturer, offering in house thermoform design, tooling, production, and cleanroom manufacturing.
Dordan is an engineering-based designer and manufacturer of high quality automotive trays and packaging. ISO 9001:2015 certified, Dordan takes a risk-based approach to thermoform design and production to offer continuous process improvements, saving our customers time and money.
Thermoformed Automotive Dunnage Trays

---
Facilitate material handling and work in process solutions with automotive dunnage trays.

Dordan can thermoform plastic material up to 0.125" thick, allowing for extremely robust and durable automotive dunnage trays.

Automotive trays can be reusable and/or returnable. Dordan manufactures automotive handling trays that withstand several-hundred turns per tray.

Thermoformed dunnage tray stack and rotate features carry the weight of the product along the tray perimeter when stacked. This provides superior product protection, because there is clearance between the top of the part and the bottom of the tray directly on top. When loaded, stacked, and packed in shippers (cartons, totes, etc.), the automotive components are protected from damage.

Locating features on automotive assembly trays interface with existing or new automated operations, facilitating efficient loading, unloading, product assembly, and manufacturing.

Electro-static dissipative (ESD) thermoformed trays reduce static charge of automotive components and products, reducing the attraction of particulate.

Comprehensive quality control protocols (PPAP, process capability study, part and process validation), ensure the production of on-spec automotive trays and packaging.

Cleanroom-produced automotive dunnage trays provide controlled levels of particulate introduced in the manufacturing environment.
Automotive Clamshell Packaging
---
Plastic clamshells, bifolds, and blisters protect and sell automotive products at retail.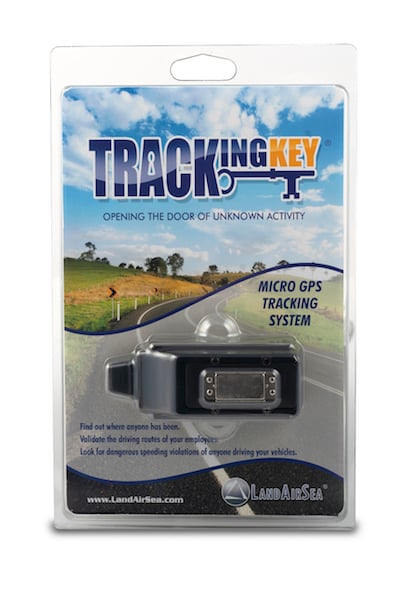 Plastic clamshells and bifolds are easy to load and ship, as no secondary sealing equipment is required.

Clamshells are pilferage-proof and protect products from damage during shipping and handling.


Transparent clamshells facilitate product sales (vs. paperboard cartons), according to an eye tracking study conducted by Clemson University. Learn about the retail simulation eyetracking case study here.


Clamshells and blisters can be made of recycled plastic, and PET clamshells are recyclable post-consumer (check locally).

Plastic clamshells provide durability for large and heavy automotive products; plastic blisters offer an affordable retail packaging solution for small and lightweight automotive products, accessories, and components.