Plastic Blister Packaging
---
Family-owned, 60-year-old custom plastic blister designer and manufacturer.

Plastic blisters are an affordable and convenient solution for merchandising consumer, healthcare, and pharmaceutical products. Heat-sealed to a graphics card, trapped blister card, or multi-laminate backing, plastic blisters display and secure small and lightweight products.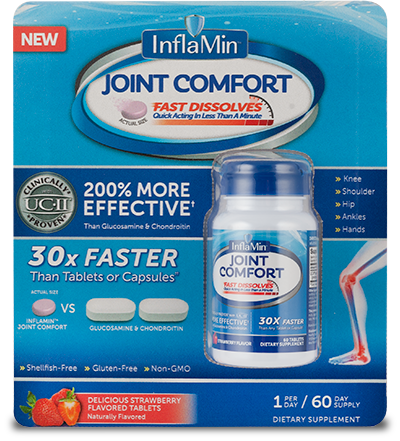 Plastic Blister Designer & Manufacturer
---
Consistent forming and die cutting facilitate problem-free, blister sealing.

Dordan provides all plastic blister design, tooling, and thermoforming in house. This integration between design and manufacturing results in the production of consistently high quality blister packaging in quick turnaround at competitive pricing.


Dordan's blister packaging is produced on its small format thermoforming machines with steam lined tooling, reducing upfront tooling expenses and allowing for scheduling flexibility.

All Dordan's plastic blisters are die cut maintaining tight tolerances, and formed with consistent material distribution; this allows for successful sealing operations.

Dordan's blister packaging is designed and manufactured with appropriate draft, draw-ratio, radii, and repeatability for use on auto-fed blister sealing machinery.

Dordan's thermoformed blisters are designed to reduce residual stress in forming to ensure ease of sealability.

Plastic blister material type, sealing technology, and blister backing must be developed together to produce successful blister packaging. Dordan collaborates with blister card stock suppliers and heat seal equipment manufacturers on the design of the heat seal tooling to allow for a consistently-robust seal.