Surgical Procedure Kits
---
Facilitate operational efficiencies and maintain product cleanliness with medical procedure kits from Dordan.

Surgical kits streamline the workflow of medical procedures by including all of the instruments needed to perform a specific operation in one compact kit.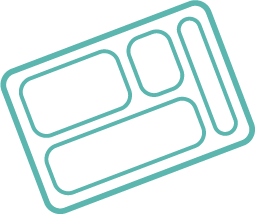 Dordan offers cleanroom manufacturing of surgical procedure kits for sterilization, which is governed by a comprehensive set of quality control procedures and protocols. Dordan is ISO 9001:2015 certified for the design, manufacture, and distribution of thermoformed packaging, like surgical kits.
All custom medical procedure kits are designed and manufactured in house at Dordan.The same team of engineers that design the surgical kit also generate the stainless steel thermoform tooling, allowing for more intelligent quality control as there are no machining and software translation issues between design and production. The result is the production of consistently high quality surgical and medical procedure kits that meet the performance and quality requirements of its customers.
Surgical Kit Features:
---
ISO Class 8 cleanroom production of surgical procedural kits.
Surgical procedure kits can include a thermoformed tray and thermoformed snap-on and/or press-fit lid. Having a thermoform tray and lid design allows for ease of fulfillment, as no secondary sealing operations are required. This medical kit design is ideal for products that do not require sterilization.

Surgical kits can be comprised of a thermoformed tray and lid inside a Tyvek pouch. This kit design is good for customers who require sterilization, but do not want to invest in heat seal tooling and lidding.

Medical procedure kits can include a thermoformed tray heat-sealed to Tyvek or other substrate lidding. This design facilitates quick and easy opening by the healthcare professional.

All surgical kits can include press fit, friction fit, and/or snap fit features to secure the products and components in the tray; and, finger access allows for ease of product removal by the healthcare practitioner.

All cleanroom-produced surgical procedure kits maintain tight forming and cutting tolerances, and heated stainless steel dies with pragmatic tag design allows for clean cutting, reducing sharp edges
Dordan is a third-generation, family-owned and operated custom thermoformer of medical packaging solutions with in house design, tooling, manufacturing, and cleanroom production.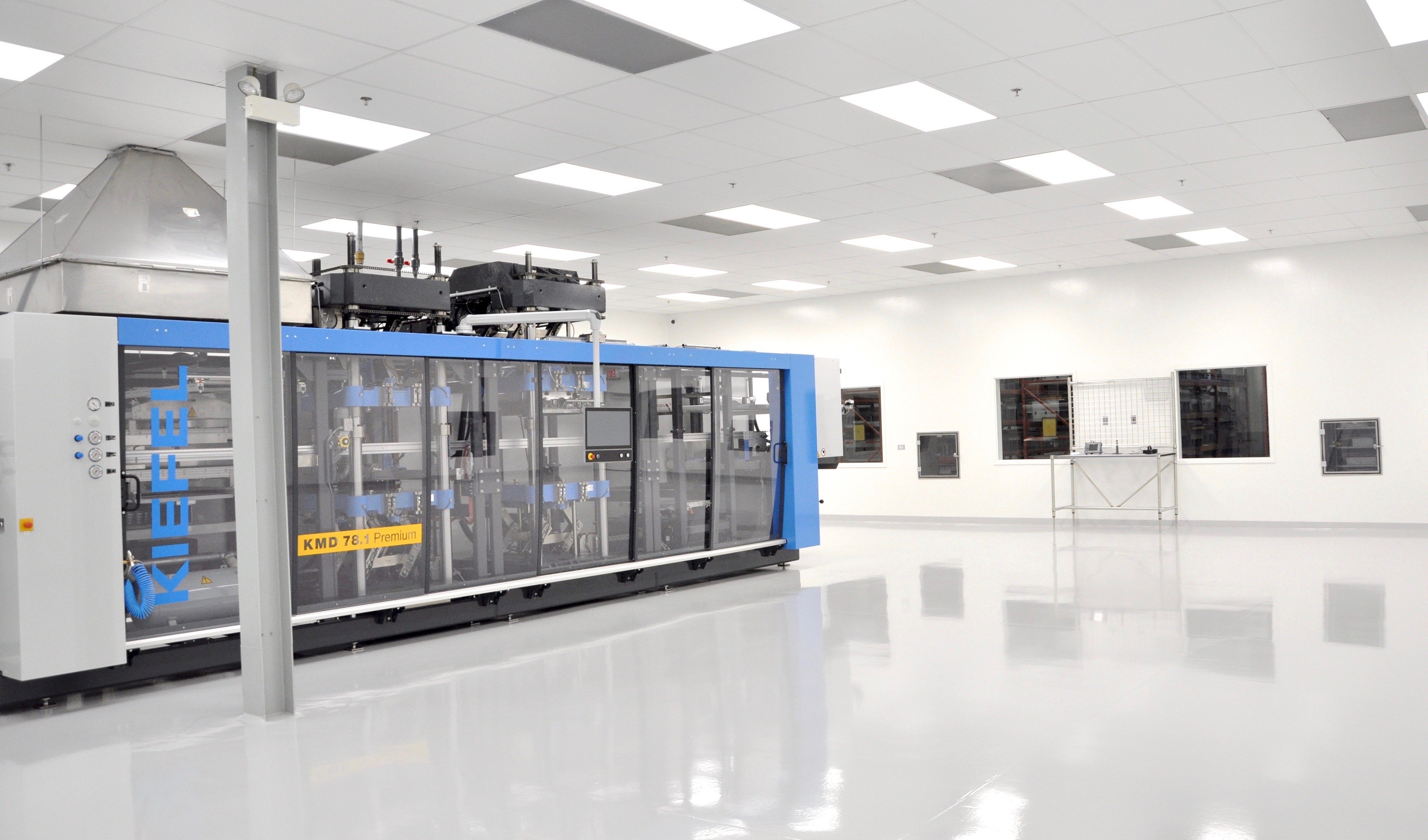 Dordan's ISO Class 8 cleanroom for manufacturing procedural and surgical kits