Thermoformed Surgical Kits
---
Facilitate operational efficiencies and maintain product cleanliness with procedural kits.
Surgical kits streamline the workflow of medical procedures by including all the instruments needed to perform a specific task in one compact kit. Save your customers time and money with procedural kits from Dordan.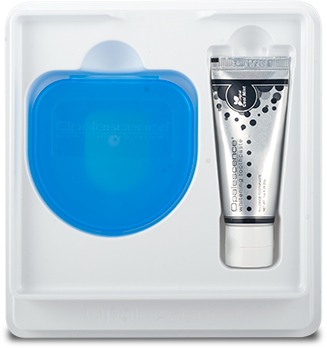 Dordan offers cleanroom manufacturing of procedural kits, minimizing particulate and bio burden potential per its ISO Class 8 Certification.
All thermoformed surgical kits are designed and manufactured in house at Dordan.The same team of engineers that develop the package design also generate the thermoform tooling, allowing for the production of thoughtfully-engineered surgical kits that are designed for quality manufacturing.
Dordan is ISO 9001:2015 certified for the design, manufacture, and distribution of custom thermoformed packaging. Its quality management system strives to exceed its customers' expectations with the on-time delivery of high quality and cost competitive surgical and procedural kit packaging solutions.
Family-owned and operated, Dordan has been designing and manufacturing custom thermoformed packaging solutions since 1962.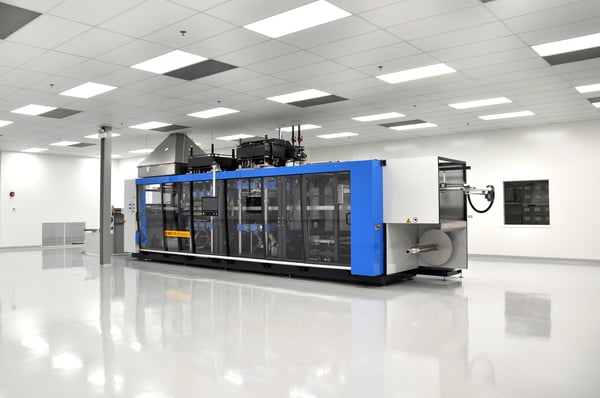 Above photo: Dordan's ISO Class 8 Cleanroom for manufacturing disposable surgical kits