Plastics Thermoforming
---
Custom thermoformers since 1962.
Dordan is a third-generation, family-owned and operated custom thermoformer of clamshells, blisters, trays (insert, dunnage, medical), and surgical kits. We are a full service thermoform designer and manufacturer, offering in house design, tooling, production, and cleanroom thermoforming. This integration between design and production allows for consistently high quality parts in quick turnaround at competitive pricing.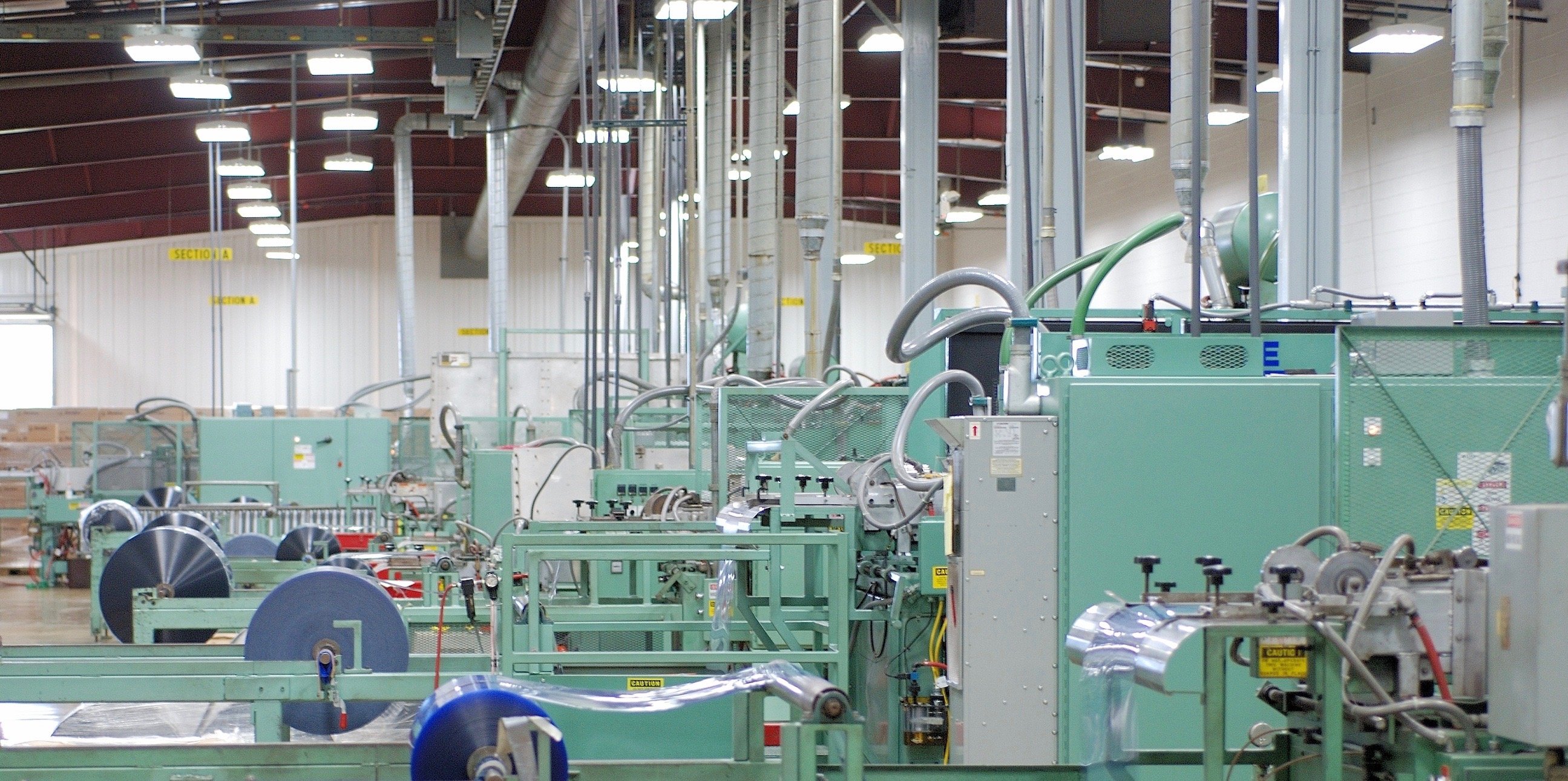 Dordan's plastic thermoforming machines
Dordan Thermoforming Capabilities
---
Converting 80 million pounds of material annually.
12 in-line thin gauge thermoforming machines housed in a fifty-thousand square foot facility.

ISO Class 8 cleanroom for thermoforming medical packaging.

ISO 9001:2015 certified for the design, manufacture, and distribution of thermoformed packaging. Dordan's quality management system is the backbone of production, ensuring conformance to SOPs for incoming material inspection, machine prep and cleaning, tooling prep and cleaning, production inspection and documentation, reporting, and production analysis for continuous process improvements.

Plastic thermoforming machines are fitted with robotics and custom end-of-arm tooling fixtures for automated stripping and stacking of thermoformed packaging. Placed on a conveyor, the thermoformed parts index forward, visually inspected for quality prior to being packed for shipment.

Small and large thermoformers allow for pricing and production flexibility as all tooling is interchangeable.

Dordan can produce thermoformed parts up to 30" x 36" x 6" and between 0.010"- 0.080" thick in a variety of colors, textures, and finishes.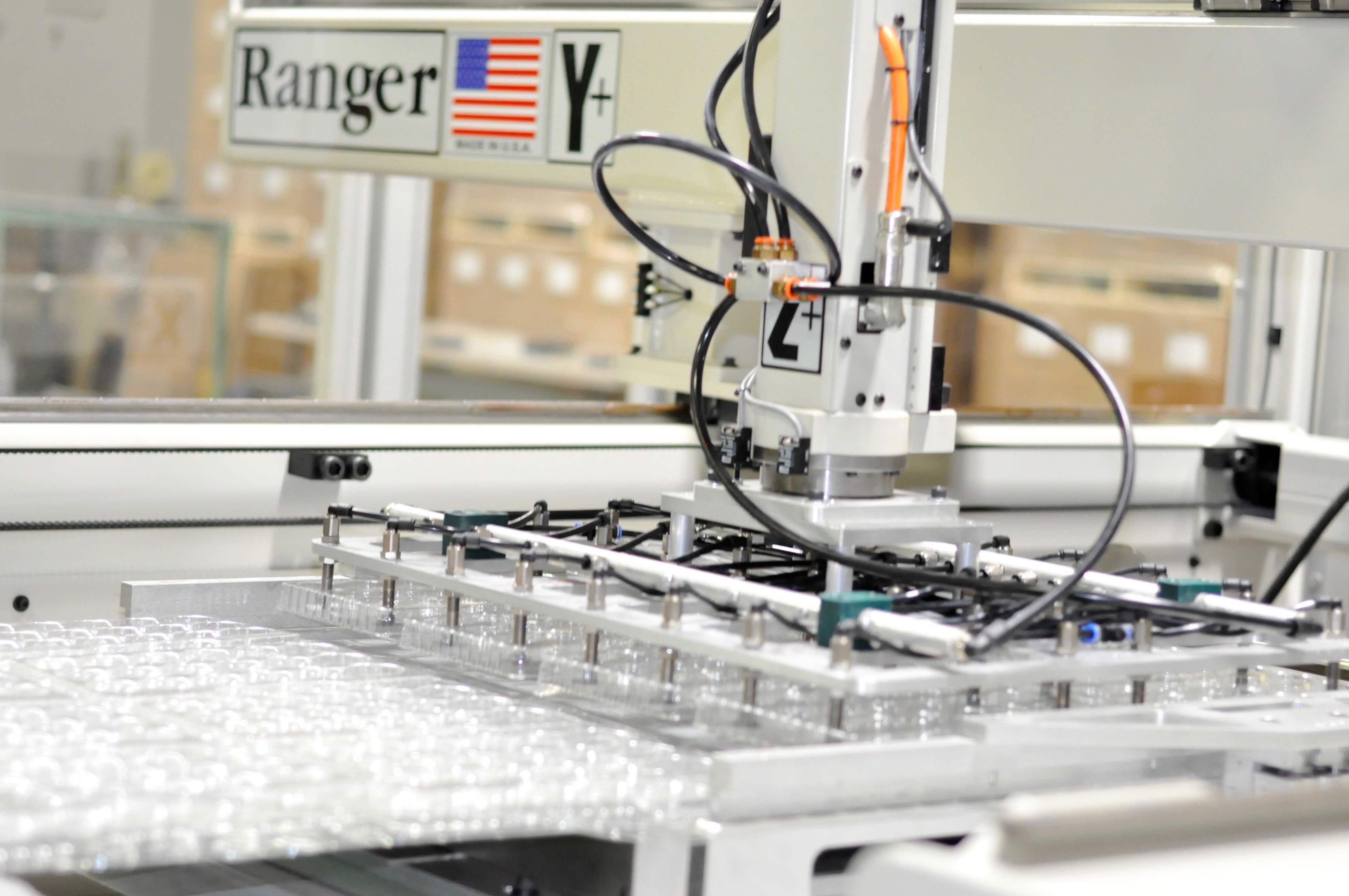 Robots strip thermoformed parts at Dordan Manufacturing