A
bout Dordan Manufacturing
---
Family-owned and operated since 1962.
Dordan Manufacturing is a custom designer and manufacturer of thermoformed packaging solutions based in Woodstock, IL, roughly 60-miles northwest of Chicago.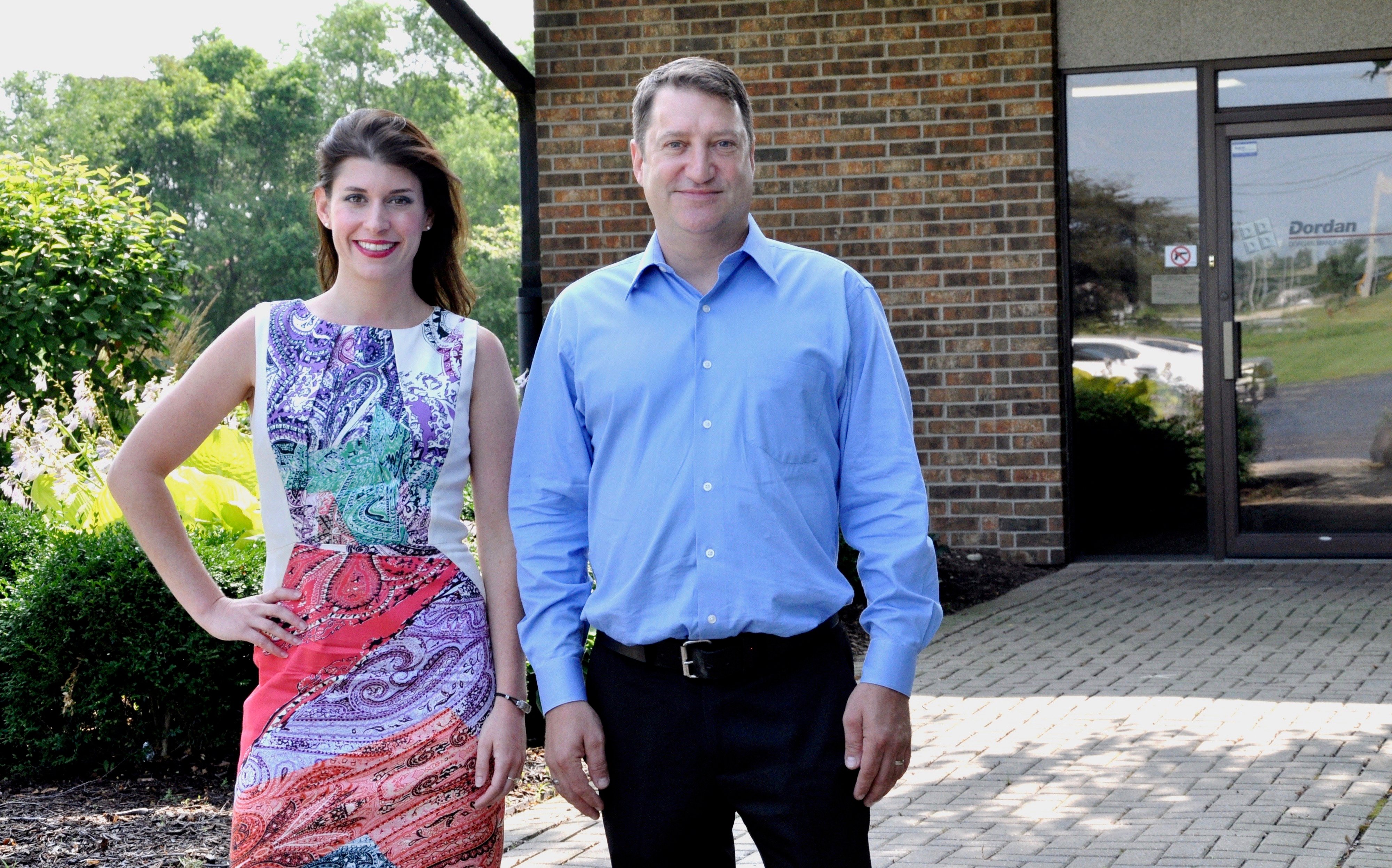 Siblings and owners, Chandler and Aric Slavin, in front of Dordan Manufacturing
---
Dordan's thermoformed packaging solutions
Dordan provides custom clamshell, blister, and tray packaging (insert, dunnage, medical) to retail, industrial, automotive, electronic, and medical end markets.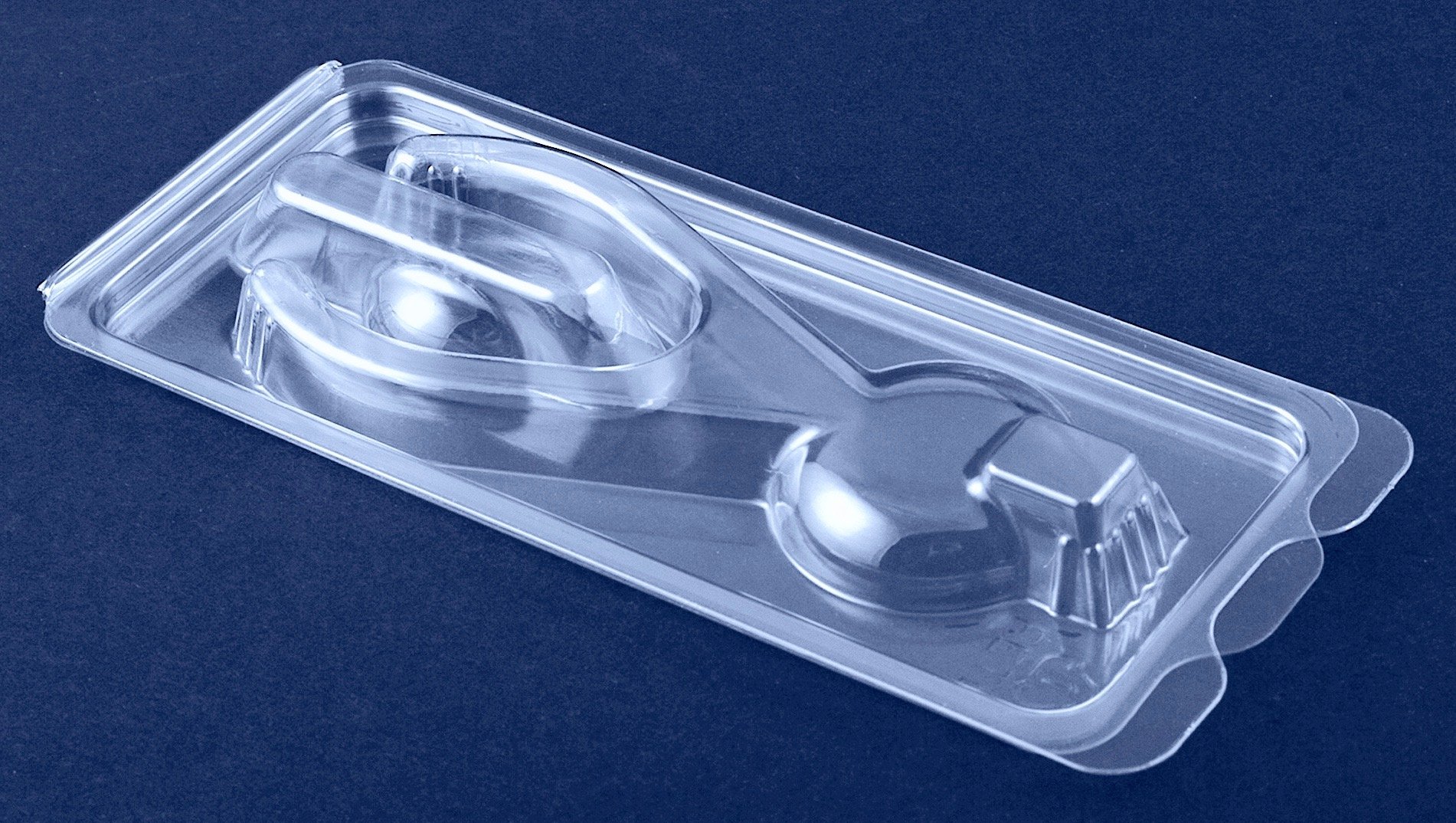 Medical clamshell packaging
---
Full-service, in house thermoform design, tooling, and production.
Dordan has custom thermoform design, tooling, production, and cleanroom manufacturing in house, allowing for the production of quality thermoformed parts in quick turnaround at competitive pricing. Dordan develops thermoform designs in Solid Model NX, and the same team of engineers produce the NX CAM/CNC machined aluminum tooling; this allows for more intelligent quality control as there are no machining and software translation errors between thermoform design, tooling, and production part.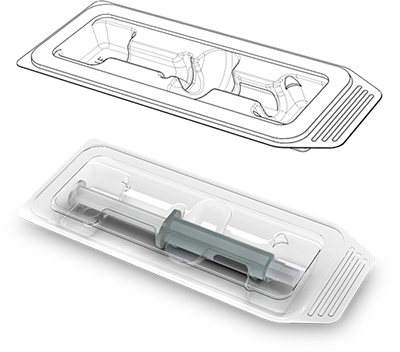 Thermoform package design
---
Plastic thermoforming capabilities
Dordan is a 50,000 square foot facility with 12 thermoforming machines that have the capacity to convert roughly 80-million pounds of plastic material annually. ISO 9001:2015 certified with an ISO Class 8 cleanroom, Dordan employs best-in-class quality control procedures, inspection equipment, and statistical analysis for process capabilities quantification and qualification.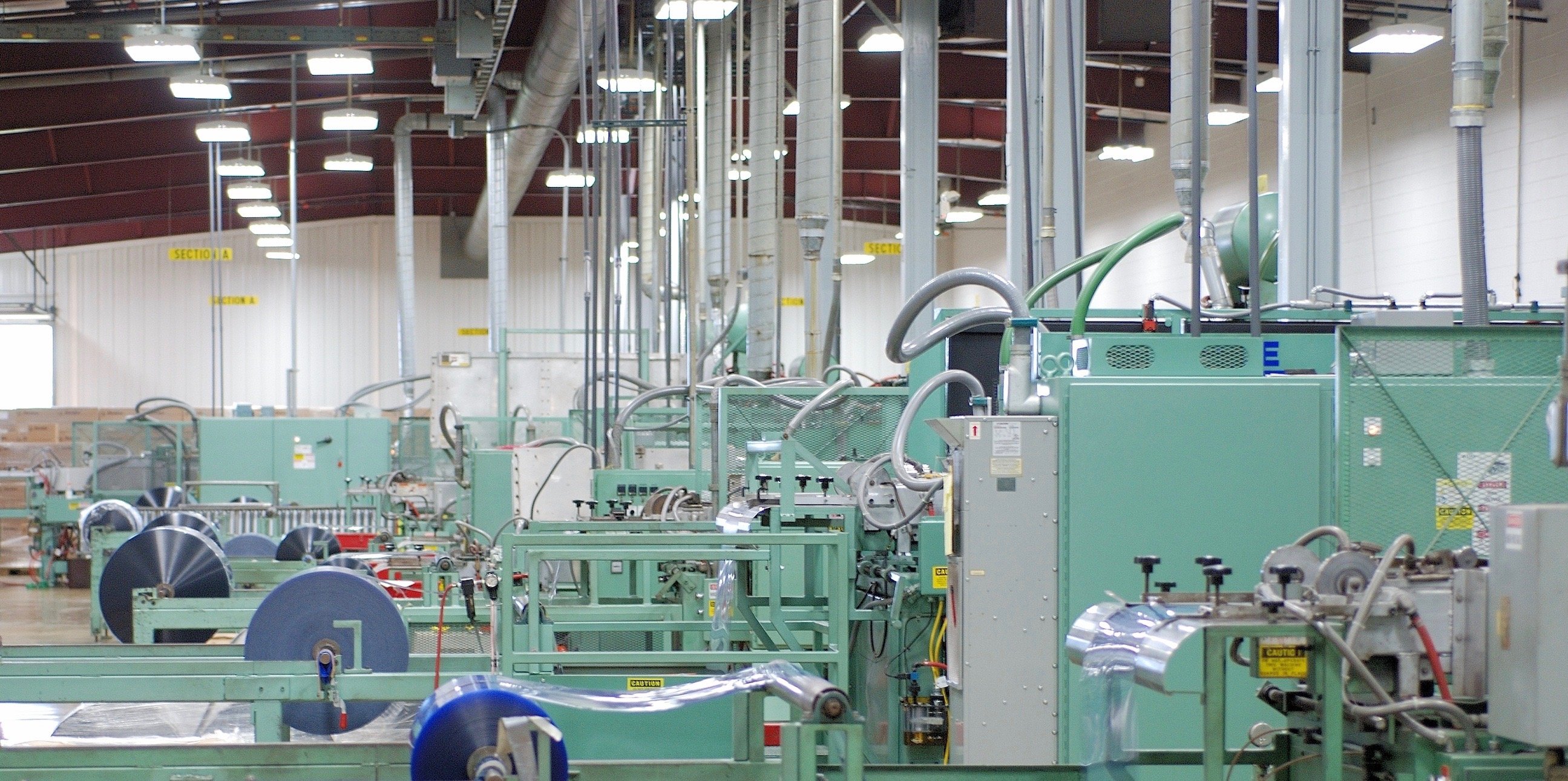 Dordan's plastics thermoforming machines
---
In house cleanroom for manufacturing medical packaging.
Dordan's fully-enclosed and complete hardwall-construction ISO Class 8 cleanroom produces medical device trays, surgical kits, medical clamshells, and pharmaceutical blisters. Dordan's cleanroom houses a Keifel Speedformer, which utilizes advanced machine control technology and fully automated forming, cutting, stripping, and stacking stations. Dordan's cleanroom is governed by its ISO certification, which works to continuously monitor, manage, and minimize particulate. Dordan's cleanroom-produced medical packaging maintains tight forming and cutting tolerances, and automated optical inspection equipment rapidly quantifies the process capabilities as a benchmark for continued production.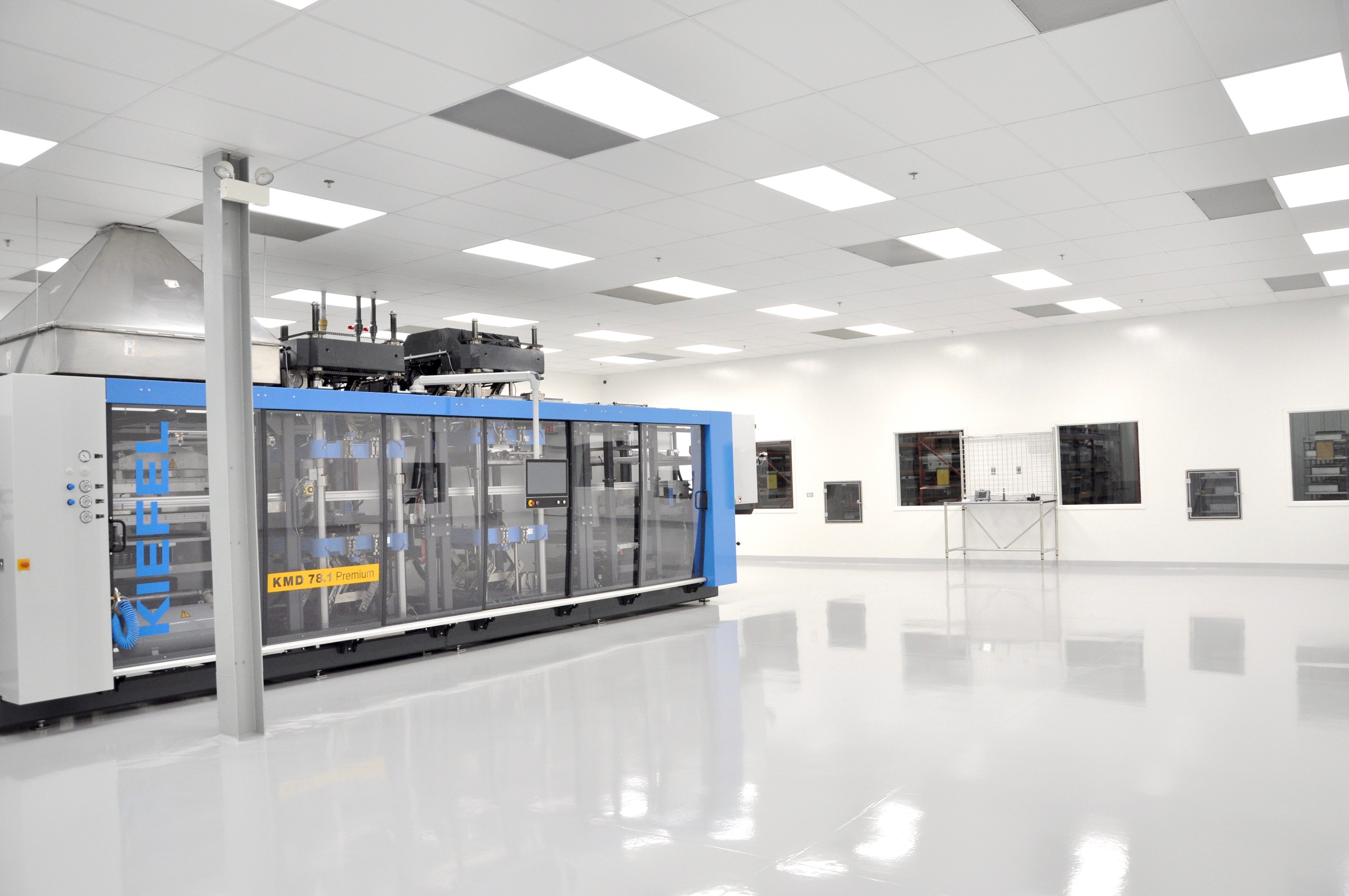 Dordan's ISO Class 8 cleanroom for manufacturing medical packaging
---
Why Dordan is different.

Dordan has been designing and manufacturing custom thermoformed packaging solutions since 1962. Third-generation family-owned and operated, Dordan is a financially-stable corporation committed to the continued production of high quality clamshell, tray, and medical packaging solutions. At Dordan, projects are managed by a single contact who is well-versed in thermoform design and production; this means that your questions are answered quickly and thoughtfully. At Dordan, we maintain the humble nature of our founder, while leveraging state-of-the-art design, tooling, thermoforming, and quality control equipment and technology to continuously improve the quality of our products and services. There are no silos, as all departments collaborate for the successful execution of each thermoformed project.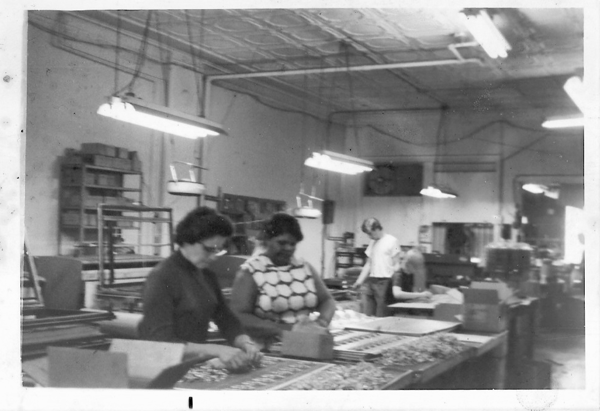 Dordan Manufacturing, Elson Ave., Chicago, 1974