Thermoformed Packaging
---
Custom thermoform packaging designers and manufacturers since 1962.
Thermoformed packaging is rigid plastic containers, like clamshells, blisters, trays, and medical packaging. Formed from plastic sheet via machines that warm the material, form it over a thermoform tool, and then die cut, thermoformed parts offer many packaging, assembly, and shipping solutions.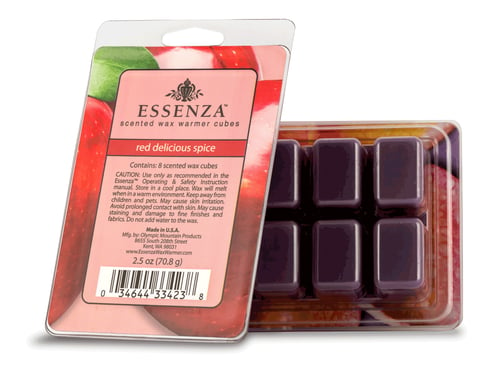 Thermoformed Packaging Applications
---
Retail display | Shipping & assembly | Medical packaging | Automotive Packaging | ESD packaging
Thermoformed Packaging Design & Manufacturing
---
In house thermoform design, tooling, manufacturing, & cleanroom thermoforming of medical packaging.
About Dordan Manufacturing
---
Dordan continuously invests in design, tooling, and manufacturing softwares, technologies, and equipment to ensure the production of high quality, high performing thermoformed parts and packaging.

Dordan is a dedicated thermoformer, focusing solely on thermoforming technologies and innovations.

As a design and manufacture, Dordan provides consistently high quality packaging in quick turnaround at competitive pricing.