Sustainable Packaging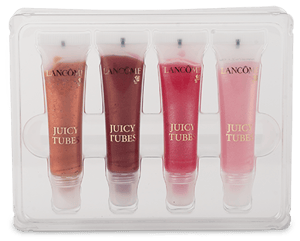 Dordan offers thermoformed plastic packaging made from recycled plastic.
Made in America, Dordan's thermoformed plastic packaging is recyclable post-consumer.
By sourcing recycled plastic packaging that is recyclable, you can close the loop on plastic packaging.
Plastic packaging is an efficient use of resources. In a report by natural-capital valuation firm TruCost, it was found that if plastic packaging were replaced with alternative materials, then it would come at a net-environmental cost by a function of four. In other words, it would take four-times the amount of alternative material to perform the same function as plastic packaging.
Sustainable Packaging Solutions: