Plastic Clamshells
---
Thermoformed plastic clamshells are rigid plastic containers that organize, showcase, and protect products. They are hinged, opening and closing like a book, and snap closed via drafted platforms.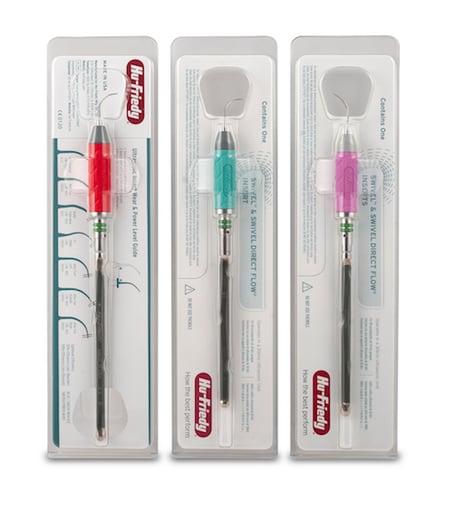 Plastic clamshells for retail offer complete product visibility, making it easy for consumers to understand the product and its benefits. Retail clamshells can include hang-holes for hook display and formed feet to allow the package to stand on a shelf. Pilferage-proof and transparent, clamshell packaging has long been regarded as the standard in retail packaging.
Medical clamshell packaging protects and maintains the cleanliness of medical devices and instruments. Medical clamshells can be integrated into surgical kits, facilitating procedural efficiencies with intuitive designs. ISO 9001:2015 certified, Dordan is equipped with an ISO Class 8 Cleanroom for the production of medical clamshell packaging.
Dordan is a full-service clamshell designer and manufacturer, offering all plastic clamshell design, tooling, and thermoforming in house. This integration between thermoform clamshell design and manufacture allows for the production of consistently high quality clamshell packaging in quick turnaround at competitive pricing.
Plastic

Clamshell Benefits:
Clamshells offer complete product visibility, which increases product sales. A study by Clemson University found that clamshells facilitate more products sales when compared with paperboard packaging.

Plastic clamshells are lightweight and easy to fulfill, providing assembly and shipping efficiencies.