Plastic Clamshell Packaging
---
Thermoform clamshell designers and manufacturers since 1962.

Thermoformed plastic clamshells are rigid plastic containers that organize, display, and protect products. They are hinged, opening and closing like a book, and snap closed via drafted platforms.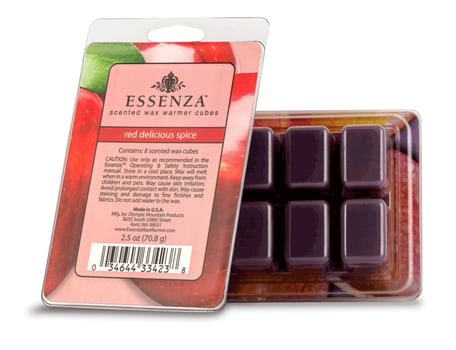 Thermoformed Clamshell Benefits
---
Generate product sales with transparent clamshells that provide security and functionality.

Plastic clamshells for retail offer complete product visibility, making it easy for consumers to understand the product and its benefits.

Retail clamshells can include hang-holes for hook display, and formed feet allow the package to stand on a shelf.

Clamshells are pilferage-proof, yet can be designed for easy opening.


Plastic bifolds have a second hinge, creating a completely flat bottom; this allows the plastic bifold to stand, affording greater stability than a footed clamshell package.

Plastic clamshells are lightweight and easy to fulfill, providing loading and shipping efficiencies.

Plastic clamshells can be made of recycled content. Learn about our efforts to make clamshells recyclable.

Dordan offers clamshells made from electrostatic-discharge materials (ESD materials) that reduce static electricity to protect sensitive electronic products and components.
Clamshell Packaging Designer and Manufacturer
---
In-house ISO certified custom clamshell design, tooling, production, and distribution.
Dordan is a family-owned company that has been designing and manufacturing custom clamshell packaging for 60-years.

Dordan is a fully integrated plastic clamshell supplier with all design, tooling, and thermoforming capabilities in house; this integration between clamshell design and thermoforming allows for the production of consistently high quality clamshell packaging in quick turnaround at competitive pricing.

Dordan's ISO 9001: 2015 certified quality management system takes a risk-based approach to clamshell design and manufacturing, yielding continuous process improvements that save time and money.