Woodstock, IL—October 19th, 2022—Family-owned plastics thermoforming company, Dordan Manufacturing, celebrates 60 years of business as a packaging designer and manufacturer.
Dordan was founded by Edwin and Vivian Slavin in 1962, where it occupied a small retail storefront on the north side of Chicago.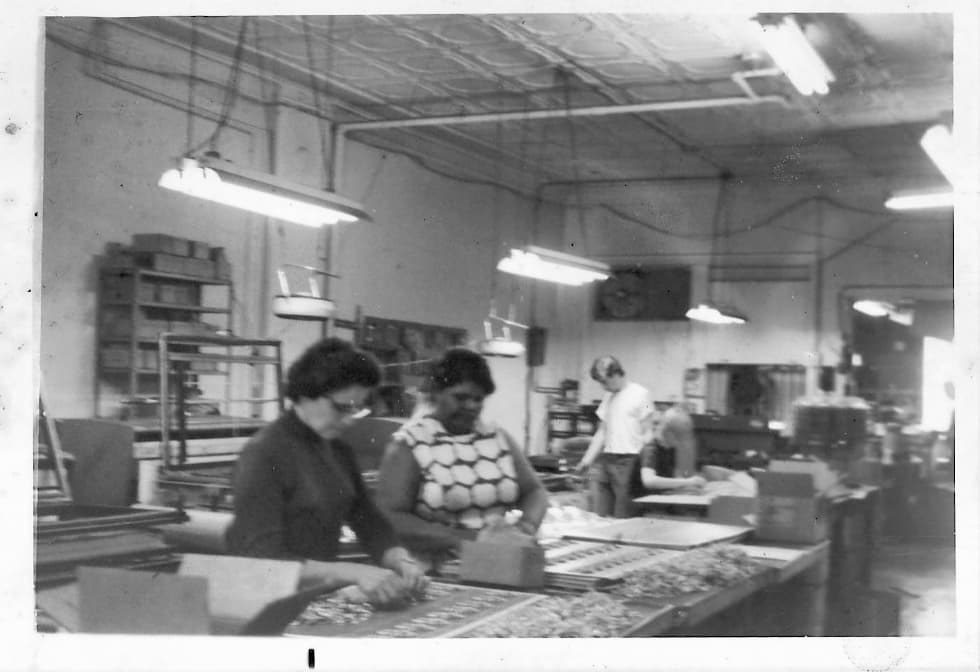 Dordan Manufacturing in Chicago, early 1970s
Their son, Daniel, took over the company in the mid-1970s, moving the company in a more progressive direction through sustained investment in its people, equipment, and technologies.
Daniel says,
In my father's era, business was done in a much different manner then it is today. Not better or worse, just different. There was a transition to a higher level of integrity, ethics, honesty, which was a reflection of the generational shift happening at that time. I was fortunate to evolve the culture upon my Dad's retirement, such that these ideals became the backbone of the the company. I attracted like-minded individuals who cared about the work they did and the people they did it with. 60 years later, we have the strongest management team ever, built on the values outlined decades before.
In the mid-1990s, after several expansions in Chicago, Dordan moved to Woodstock, IL, where it operates today.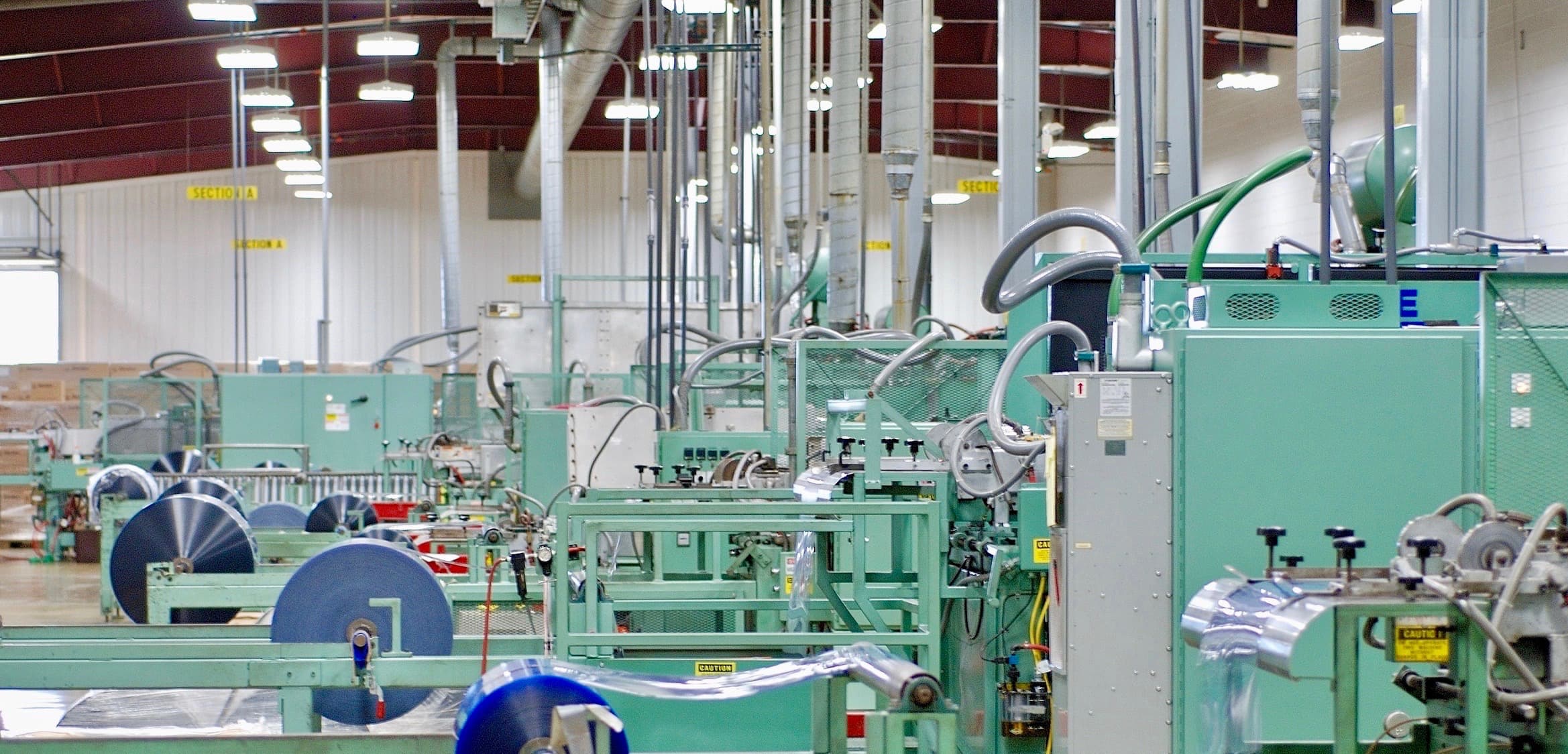 Dordan Manufacturing in Woodstock, IL
From the 1990s through the early 2000s, Dordan focused on designing and manufacturing packaging for retail-facing industries, like consumer electronics and cosmetics. Subsequent market shifts in these industries assisted Dordan's decision to move into medical packaging, completing its ISO Class 8 certified cleanroom in 2018.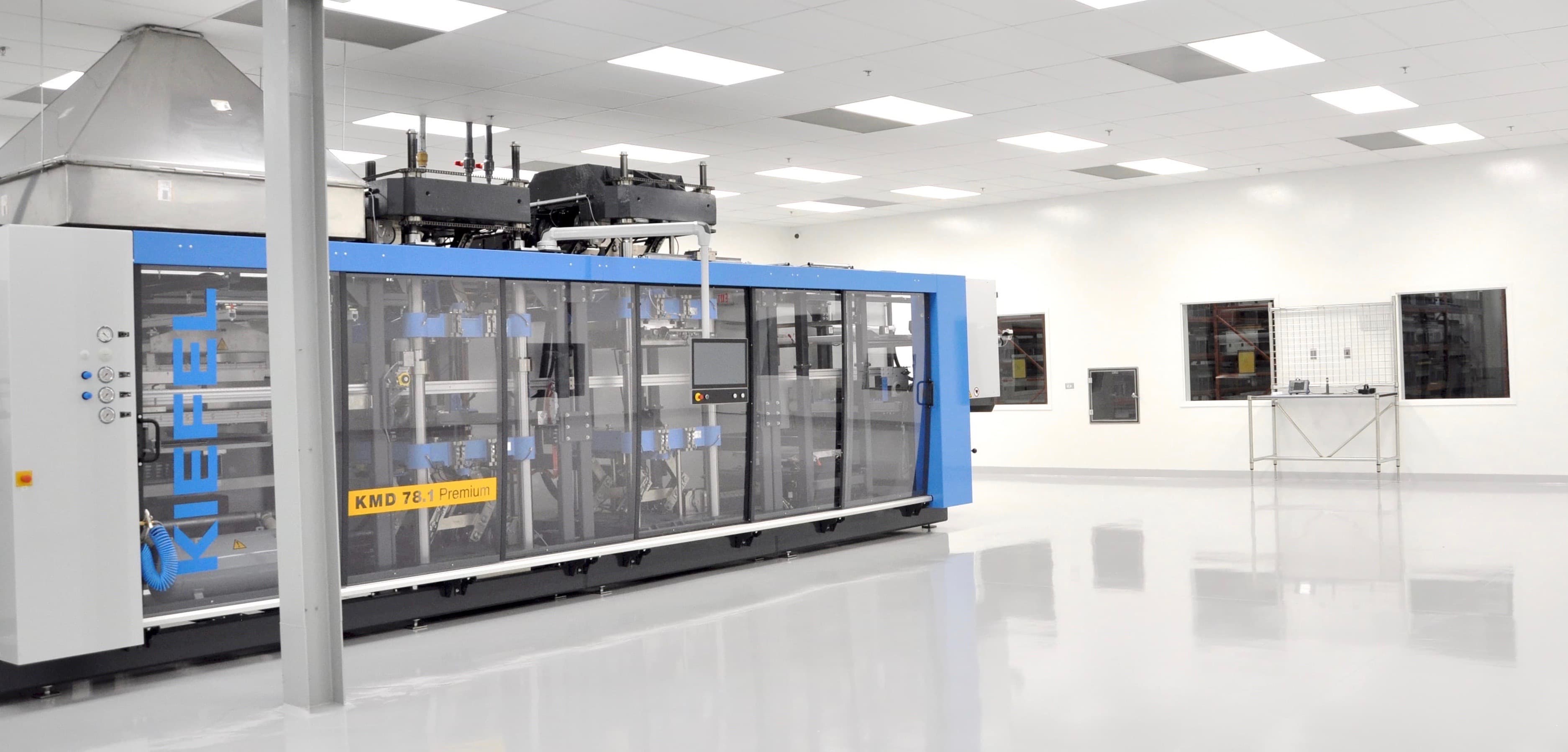 Dordan's fully enclosed and complete hardwall-construction cleanroom
Dordan's transition into medical packaging came gracefully, as the company has had an ISO 9001:2015 certified quality management system in place for over a decade and has been a supplier to the automotive and other critical packaging industries for several. The company's cleanroom for manufacturing medical packaging offers an even-higher level of quality, moving Dordan closer to its goal of becoming the premier thermoforming partner for medical device manufacturers.
Today, Daniel is joined at Dordan by his son and General Manager, Aric Slavin; his son-in-law and Quality Manager, Danny Haavig; and, his daughter and Chief Marketing Officer, Chandler.
Dan reflects,
That Dordan has afforded my family and employees good lifestyles--that it has survived considering all of the challenges faced--this is what is most rewarding to me as we celebrate our 60th anniversary. Our growth over the decades is a testament to the power of entrepreneurial-based beliefs of hard work and devotion to your craft.
###
Dordan is a full service thermoformer of packaging like clamshells, blisters, trays, & medical packaging, offering in house design, tooling, thermoforming, & cleanroom manufacturing of medical packaging.