Hey guys!
In previous posts I have described Dordan's Design for Thermoforming Process, which is an engineering and processing-centric approach to thermoform package and part design. Instead of designing pretty pictures that don't gracefully translate to thermoforming, we design packages with the thermoforming process at the forefront of the developmental process. This allows us to capitalize on the capabilities inherent in the art of thermoforming, saving our clients time and money while meeting all packaging performance criteria.
One step of this engineering and manufacturing centric approach to thermoform package design is communicating the design to the client. These designs are 100% engineered to spec, which means we reverse engineer your product(s) into our design software and build our thermoform packaging around them for custom fit and function. Because of this engineering approach to package design, our designs are pragmatic, with clean lines and efficient layouts that emphasize the elegance of our clients' products.
Our package designs come in different formats, depending on the client's needs. While Engineering Drawings are good tools for communicating the structural aspects of the design, we find that 3D photorealistic renderings can provide additional perspective into the shelf impact of the design. By incorporating our clients' graphics cards and other packaging and product components into our renderings, we produce images that are photorealistic and eloquently represent not only the functional aspects of the design, but also the aesthetic impact.
Over the years our proficiency at producing these photorealistic renderings has improved. I want to share with you the visual history of package design at Dordan to demonstrate how as technology advances, so too does Dordan's ability to produce truly realistic package design renderings that communicate shelf impact and part functionality.
The Olden Days:
In the olden days, Dordan subscribed to IDEAS, which we used to produce Engineering drawings and wire frames of our package designs. Check out this throwback wire frame design.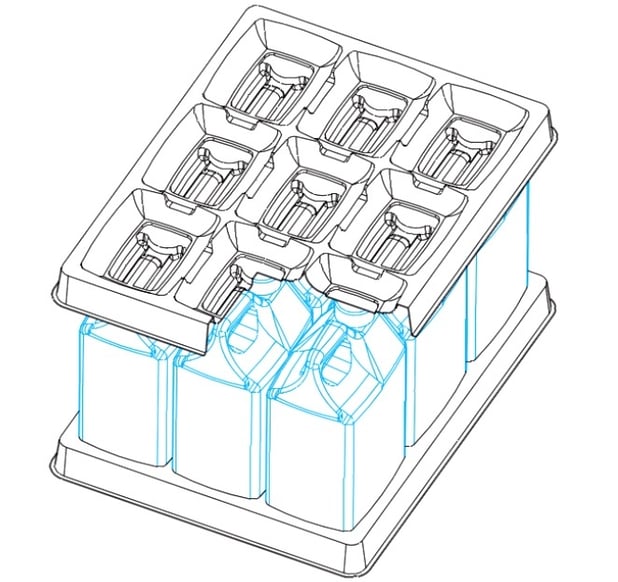 We also used IDEAS to generate "Ray Traced Images." These were helpful as they better communicated the shelf impact of the design, but took up to a week to generate, and weren't that impressive, let's be honest.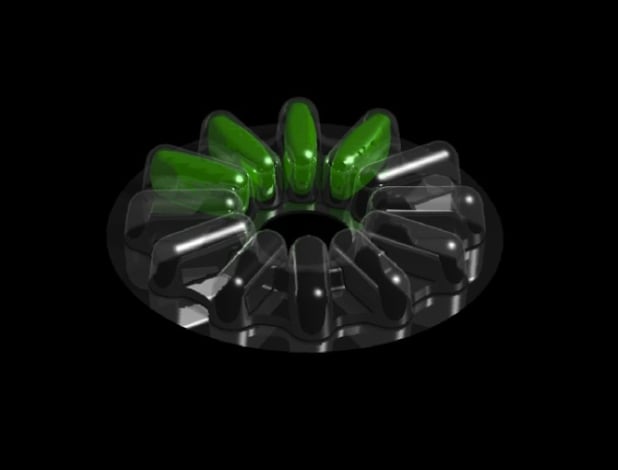 Dordan Package Design, Circa. 2009:
Fast forward a bit when IDEAS merged with NX, and Dordan begins developing more realistic renderings. Unlike with the Ray Traced images, these photorealistic renderings could be created quickly and more accurately represented the shelf impact of the package design.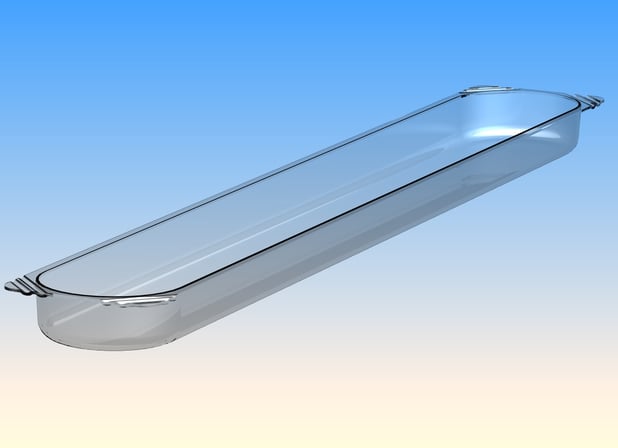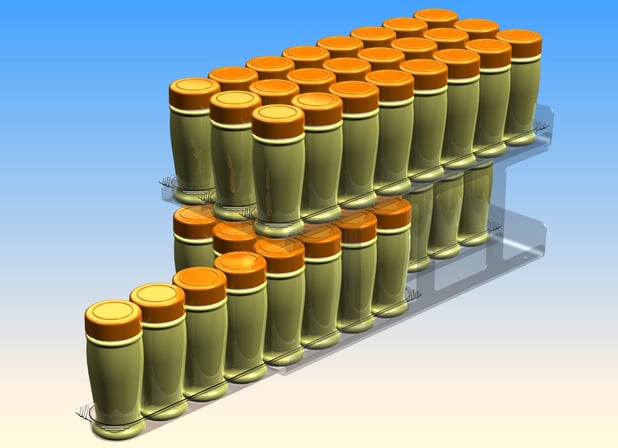 Next we started experimenting with incorporating our clients' graphics and other packaging components into into our renderings.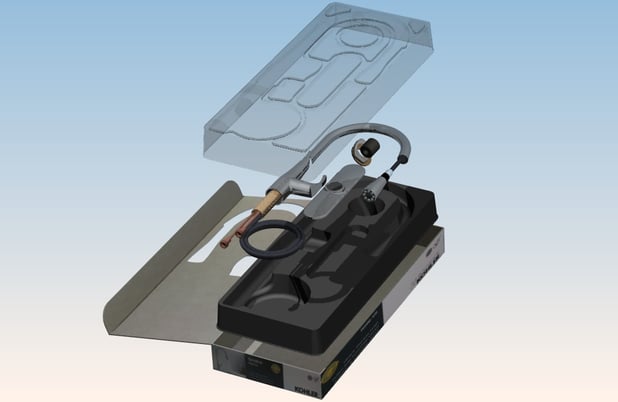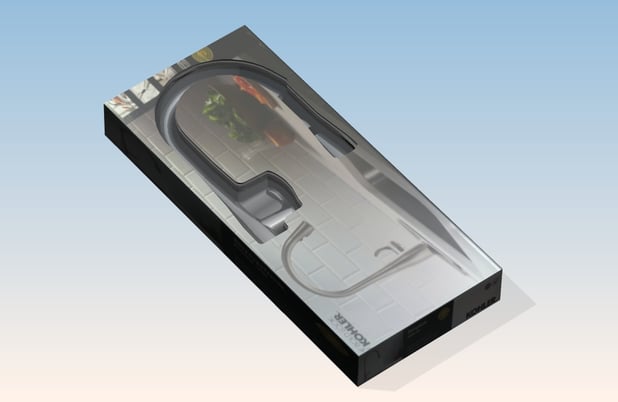 Around the same time Dordan began producing 3D package design animations, which provided a 360 degree perspective of the package design.
Present Day:
We continue to experiement and innovate with the way we develop package design renderigns at Dordan. Below are a couple of our latest photorealistic generated images: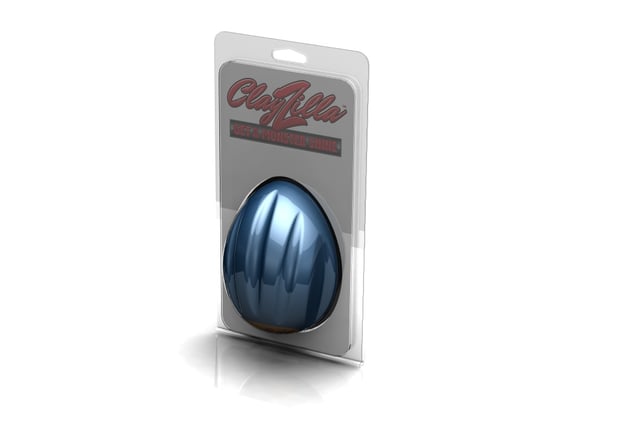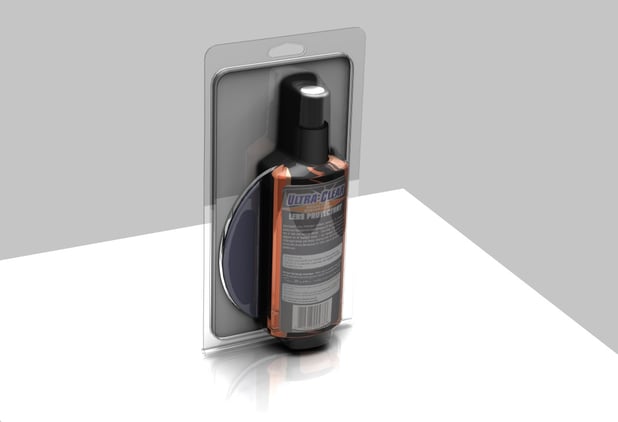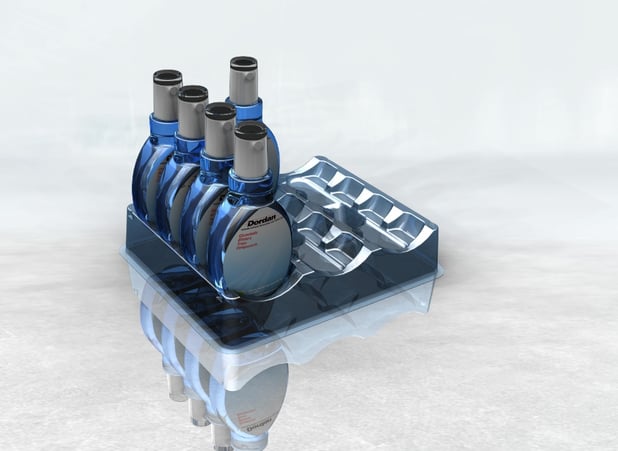 To see all of our recent photorealistic design renderings, click here.
Check out this Plastics Technology Magazine article that describes our Design for Thermoforming Process via clamshell design case study.
Learn more about Dordan's thermoform package design.