Download Healthcare Packaging Case Study
Custom thermoformers since 1962.
Learn how Dordan redesigned packaging for a healthcare company to meet functional, procurement, and supply-chain requirements.
Case Study includes:
Customer's existing packaging and the new packaging requirement

Dordans thermoform packaging proposal, including photos

How Dordan met all of it's customer's cleanliness and functional demands with its thermoform package redesign.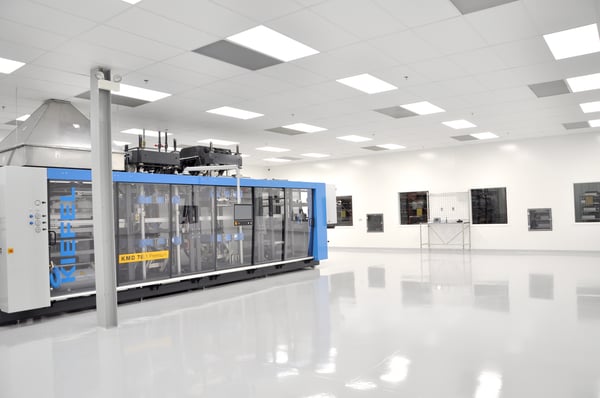 Above photo: Dordan's 2019 ISO Class 8 Cleanroom for medical packaging