Health / Beauty Packaging
Health and beauty packaging must be safe and functional in order to maintain the brand's reputation, while at the same time, cater to the priorities of the consumer.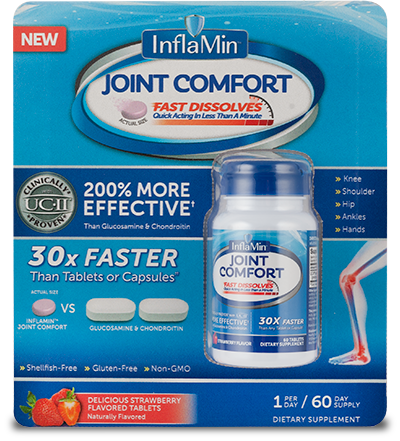 Thermoformed health and beauty packaging-- like plastic clamshells, blisters, and trays-- allows the customer to see the value of the product being sold, thereby facilitating product sales.
Dordan offers 25%, 50%, 75%, and 100% post-consumer recycled thermoformed packaging, meeting consumer demands for sustainable packaging.
Dordan has nearly 60-years experience designing and thermoforming healthcare, beauty, and cosmetic packaging solutions.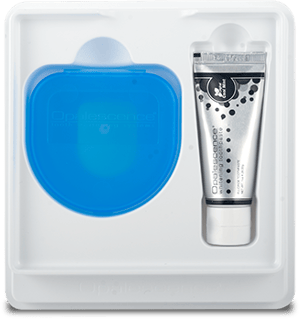 Health / Beauty Packaging Solutions:
Thermoformed insert trays inside an outer container or carton protect and showcase health and beauty products.

Plastic clamshells offer pilferage protection and product transparency.

Plastic blisters, adhered to a paperboard backing, provide affordable merchandising for small and lightweight health, beauty, and cosmetics at retail.

POP Display Trays organize, orient, and facilitate consumer interaction with the retail product at the point-of-purchase.