Hey guys!
My interview with the Director of the Trash Free Sea Program at the Ocean Conservancy is published at PackagingDigest.com!
Titled, "4 Countries Generate about Half of the Plastic Marine Debris," I inqiure:
The problem of ocean debris is like the game of "Dirty Backyard." The amount of plastic pollution in our oceans continues to increase, with countries in rapidly developing economies in Southwest Asia being the largest contributors. What can we do to reverse this trend and clean up our seas?
Click here to learn why plastic ocean debris is associated with developing countires.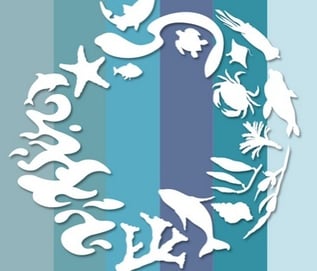 Learn about Dordan's sustainable thermoformed packaging.