Bill Murray's 1993 Groundhog Day was filmed in Woodstock, IL, which is where Dordan Manufacturing is located. Woodstock has long prided itself on being the setting of Punxsutawney, commemorating its role in the movie with week-long Groundhog Day celebrations. This year was particularly exciting, because Bill Murray HIMSELF was in Woodstock filming a Jeep commercial that aired during the Super Bowl on Sunday. You can learn more about his visit to Woodstock here.
Below is a picture of Woodstock Willie and Bill Murray at local restaurant, Public House; then, a picture of Woodstock Willie and ME at the Groundhog awakening. So basically Bill and I are best friends now. Any friend of Willie is a friend of mine ;)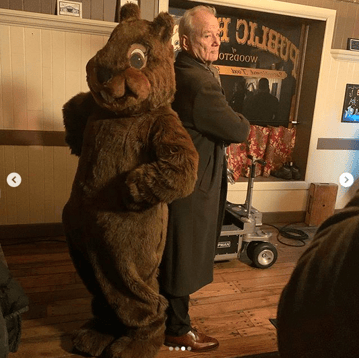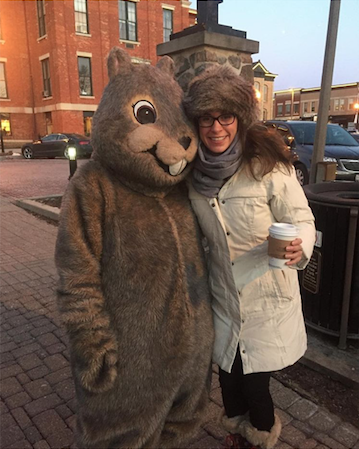 For those of you who missed Murray's Super Bowl Jeep commercial, you can watch it here.
And for those of you looking for quality custom thermoformed packaging, day after day and year after year, you should look no further than Dordan Manufacturing. Dordan is a 60-year old family-owned and operated designer and manufacturer of thermoformed packaging.