GUYS!
Hello. I know I am late to the whole awesomeness that is Breaking Bad BUT as I was cruising through Season 4 last night I saw THIS: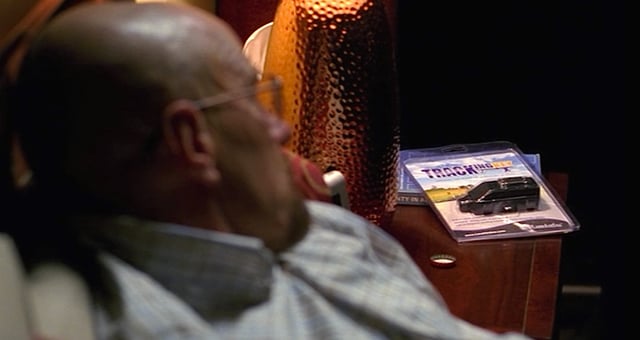 LOOK! It is Dordan's clamshell package in all of it's glory! It is so cool to see products that come of your thermoforming lines at retail or, in a Breaking Bad episode!
Learn about Dordan's thermoform package design.
Learn about Dordan's plastic clamshells.