In preparation of exhibiting at MD&M West, Dordan created a medical packaging fact sheet. This one-page overview of Dordan's packaging products and services helps buyers quickly assess if Dordan is a viable potential partner.
Click here to download the medical packaging fact sheet.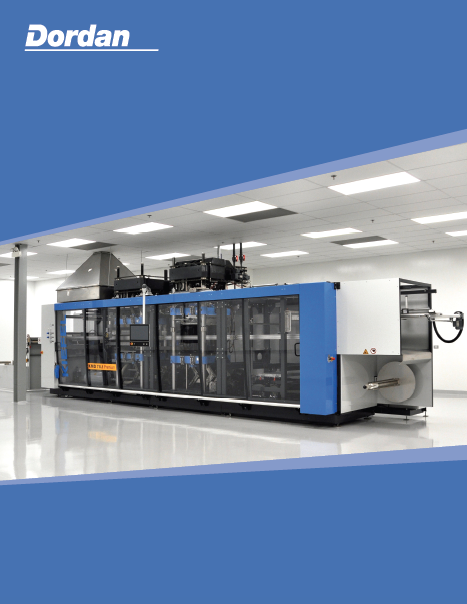 Not included in this fact sheet, however, is how Dordan is different. We believe that who we are is just as important as what we do.
Dordan differentiates itself from its competition by being a family-owned and operated medium-sized thermoformer with in-house design, tooling, and cleanroom manufacturing. Dordan's vertical integration, where the same team of packaging engineers that design the thermoform part also create the thermoform tooling, allows for more intelligent quality control. This is because there are no translation errors between the packaging design, thermoform tooling, and production parts. Dordan's business strategy is to provide consistently high-quality thermoformed parts in quick-turnaround at competitive pricing. With nearly 60-years of experience as custom thermoformers, Dordan is committed to sustainable growth such that we can offer continuously-improving products and services that meet our customers' expectations.
Thank you to those for your interest in Dordan's thermoformed medical packaging solutions.