Greetings my sustainable packaging friends.
I hope everyone caught the super narly blood moon.
And I hope everyone is having an even more narly time at Pack Expo in Last Vegas! The Show is celebrating it's 20th anniversary this year, and in celebration thereof, I thought I would put together a compilation of Dordan's favorite Pack Expo memories. This is the first time we have not exhibited at Pack Expo in Las Vegas since my employment at Dordan, and reliving these moments makes me feel less left out of the party. Enjoy!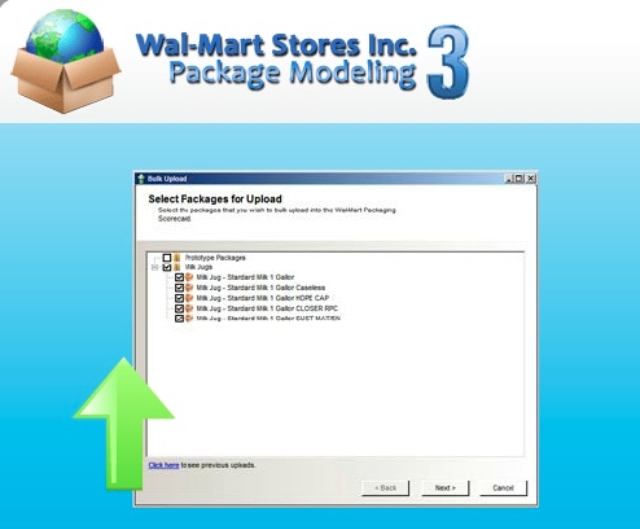 VIDEO: Thermoformed "Grow Trays" Facilitate Mushroom Packaging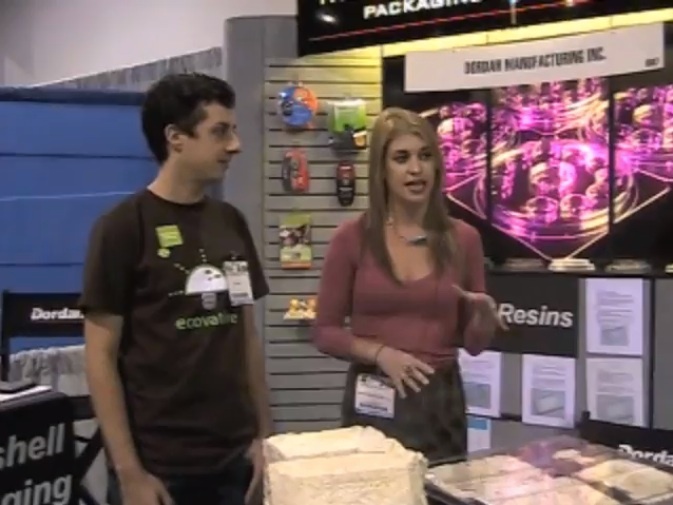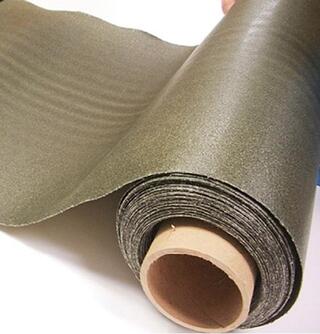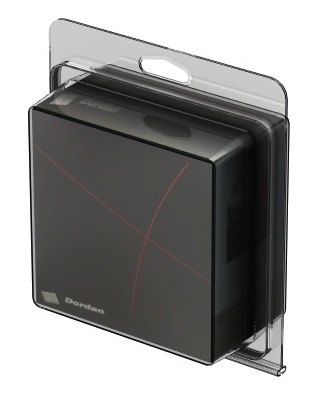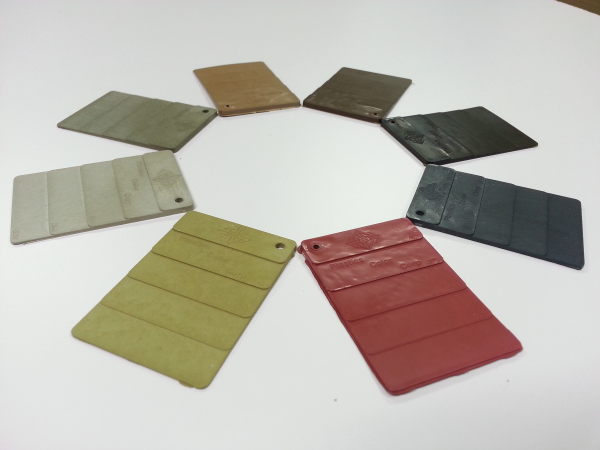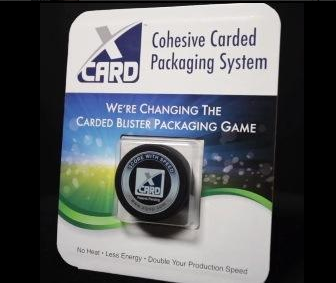 And here are the dudes and I looking like bosses booth-side at last year's Pack Expo: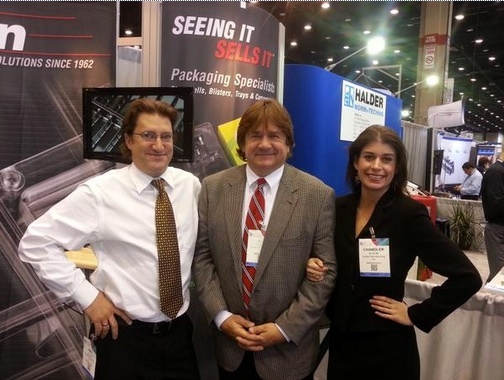 Wishing everyone a successful 2015 Pack Expo!
Learn more about custom thermoformer, Dordan Manufacturing.