Hello!
By now I am sure your eyes have glazed over and you are looking at kitten memes on the internet to pass the time until the HOLIDAY. Nonetheless, I wanted to get my Holiday cheer in before everyone breaks for family and fun. To celebrate the Holiday Dordan had its customary Holiday Party complete with a Recycled Plastic tree, company bake off, and white elephant gift exchange. Good times. Wishing you and yours a very Merry Christmas and Happy New Year!!!
And here is Lou Reeds singing "Blue Chrismas" with Laurie Anderson, Rufus Wainwright & Friends!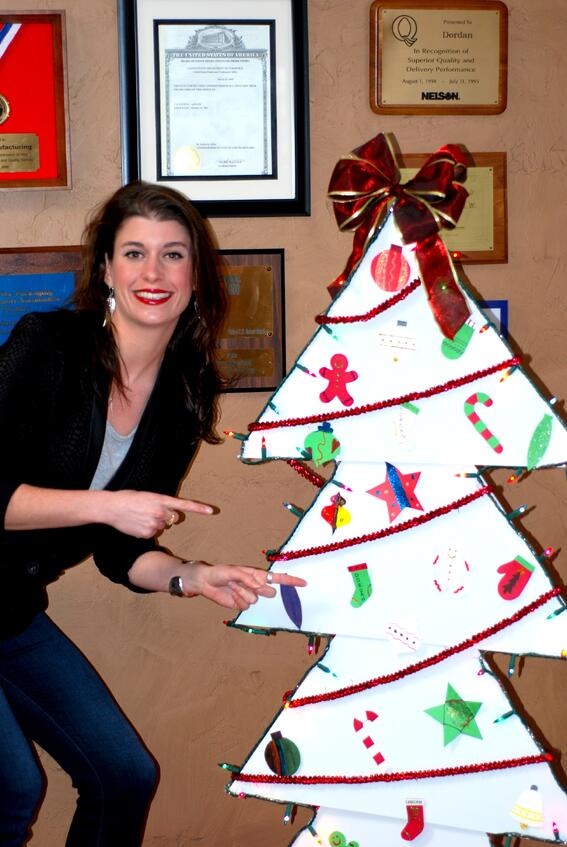 Above: Dordan's up-cycled tree made from plastic scrap, old file folders, plastic tubes, and more!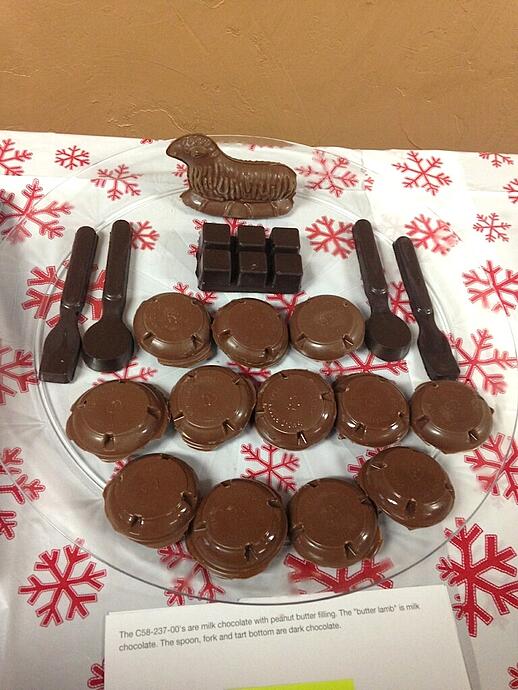 My personal favorite baked good submission: chocolate treats molded from Dordan's own thermoformed parts!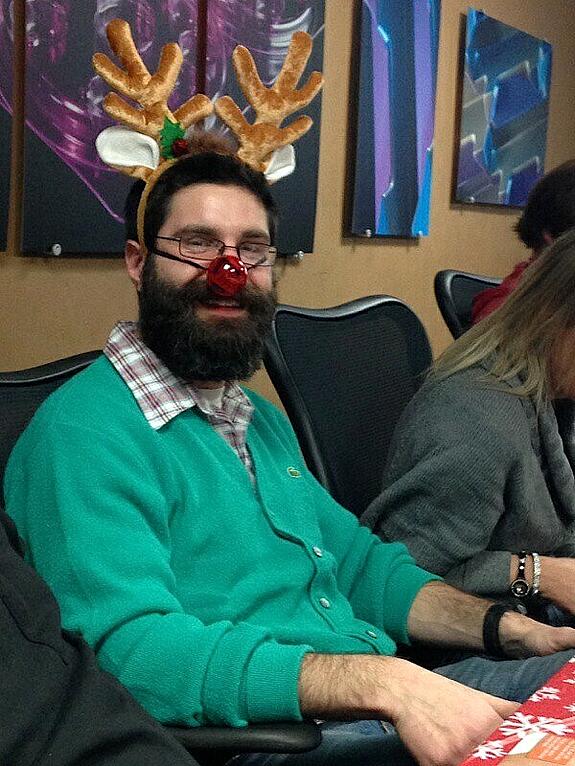 The chocolate molder HIMSELF sporting his fabulous white elephant gift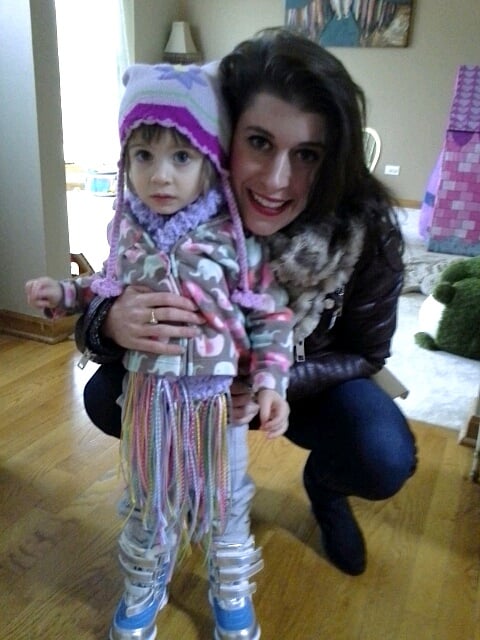 And to top off an adorable blog post, my niece and I, who happens to also be the daughter of Dordan's Quality Control Technitian!