Check out my new article for Packaging Digest, "How to expand recycling of PET thermoform packaging in Europe" for an update on thermoform recycling in the EU. It begins,
My most popular blog post "How clamshells became recyclable and recycled" describes the journey of post-consumer PET thermoformed packaging in North America from landfilled in 2009, to collected for recycling in 2013, to recycled in 2015. Today, a handful of reclaimers reprocess post-consumer PET thermoforms into second- or third-generation material and products.
Several months ago, a friend asked me about the end-of-life management of post-consumer PET thermoforms in the European Union (EU). Recently hired by an international consumer packaged goods (CPG) company, he was now responsible for the sustainability of the packaging he put on store shelves around the world. Were PET thermoforms recycled in the EU, he wanted to know?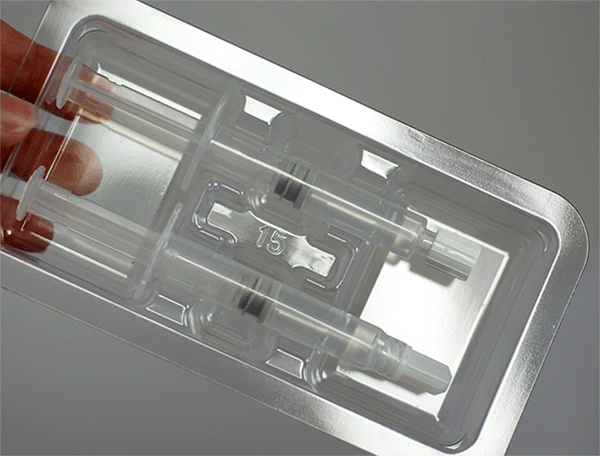 Above: PET thermoformed tray