Hey guys!
Guess what? I just finished a new presentation on Dordan, available below for your downloading pleasure.
Learn how Dordan is different through a discussion of Dordan's engineering-based package designs, CNC-machined aluminum tooling, and in-line thermoforming capabilities, topped off with a design for thermoforming case study, and an easy-open packaging case study. Details into Dordan's sustainable packaging tools and services also provided.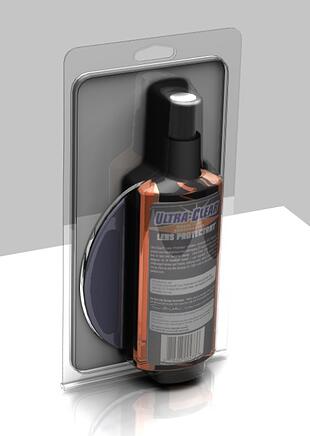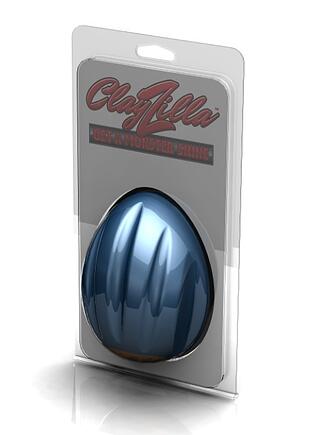 Above: photorealistic renderings of plastic clamshell design
Learn more about Dordan's thermoform package design.