Dordan Manufacturing is a full service packaging designer and manufacture of thermoformed packaging solutions like clamshells, dunnage trays, and medical packaging. We have in house package design, prototyping, tooling, thermoforming, and cleanroom manufacturing.
Dordan is a third generation, privately held family company based outside Chicago that has been manufacturing custom thermoformed packaging since 1962. Get a short overview of our products and services below.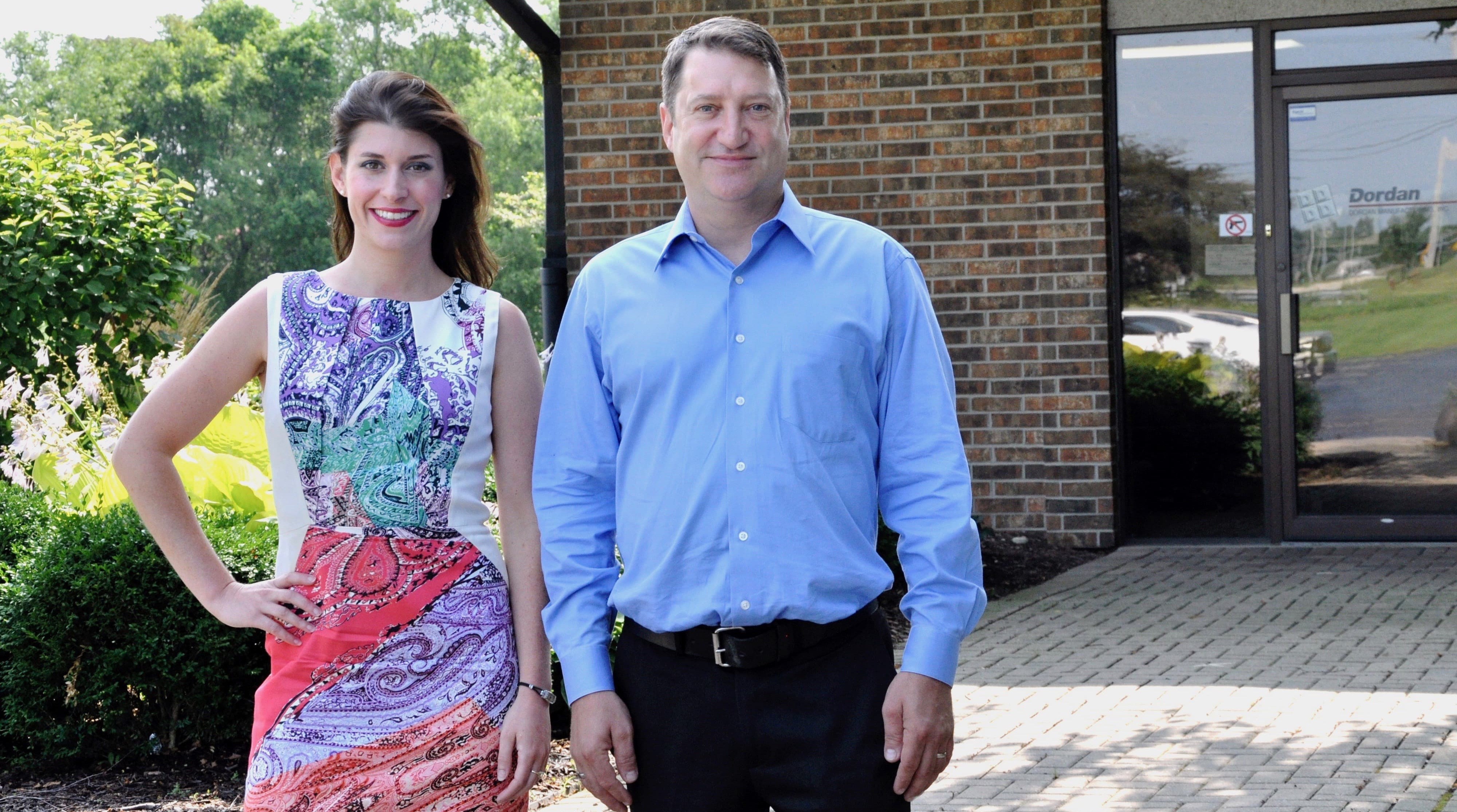 Third-generation siblings and owners, Chandler (left) and Aric Slavin
Facility Overview
*** Dordan is a 50,000 sq. ft. facility with 12 in-line thin-gauge thermoforming machines.
*** Certified Class 8 Cleanroom
*** 3 Haas machining centers in tool and die shop to cut prototype and production thermoform tooling and components
*** On site Engineering and Quality Control Departments
*** Warehouse for VMI, materials inventory, and shipping and receiving.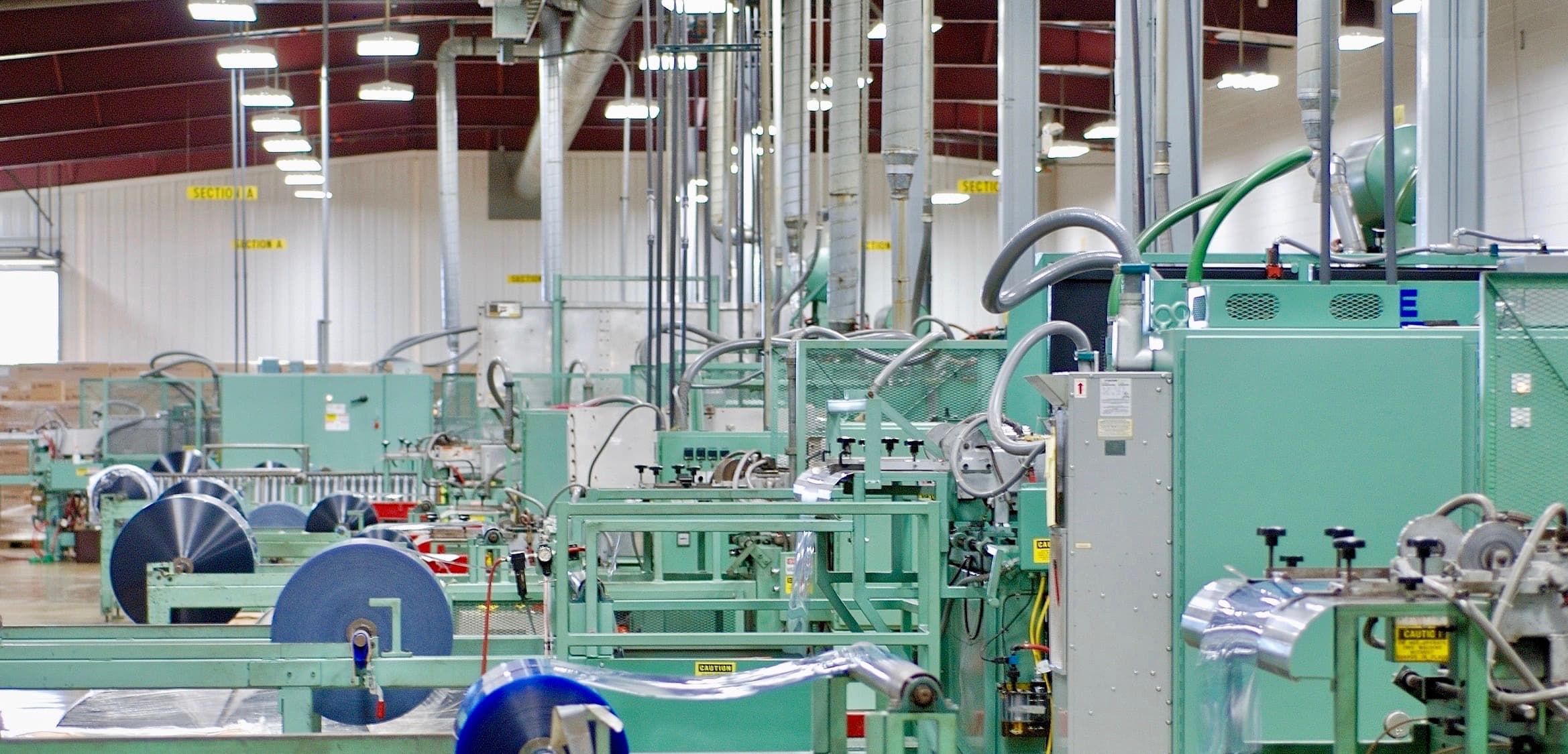 Some of Dordan's plastic thermoforming machines
Package Design Approach
*** Engineering process based on Design for Manufacturing and FMEA Principles, per ISO 9001:2015 Quality Management System
*** Thermoforming process sets the parameters for packaging design.
*** Risk assessments performed on every design project.
Package Design
*** Solid Model NX to develop packaging designs
*** NX CAM/CNC to cut tooling
*** Engineer who develops the NX thermoform design also makes the production tooling.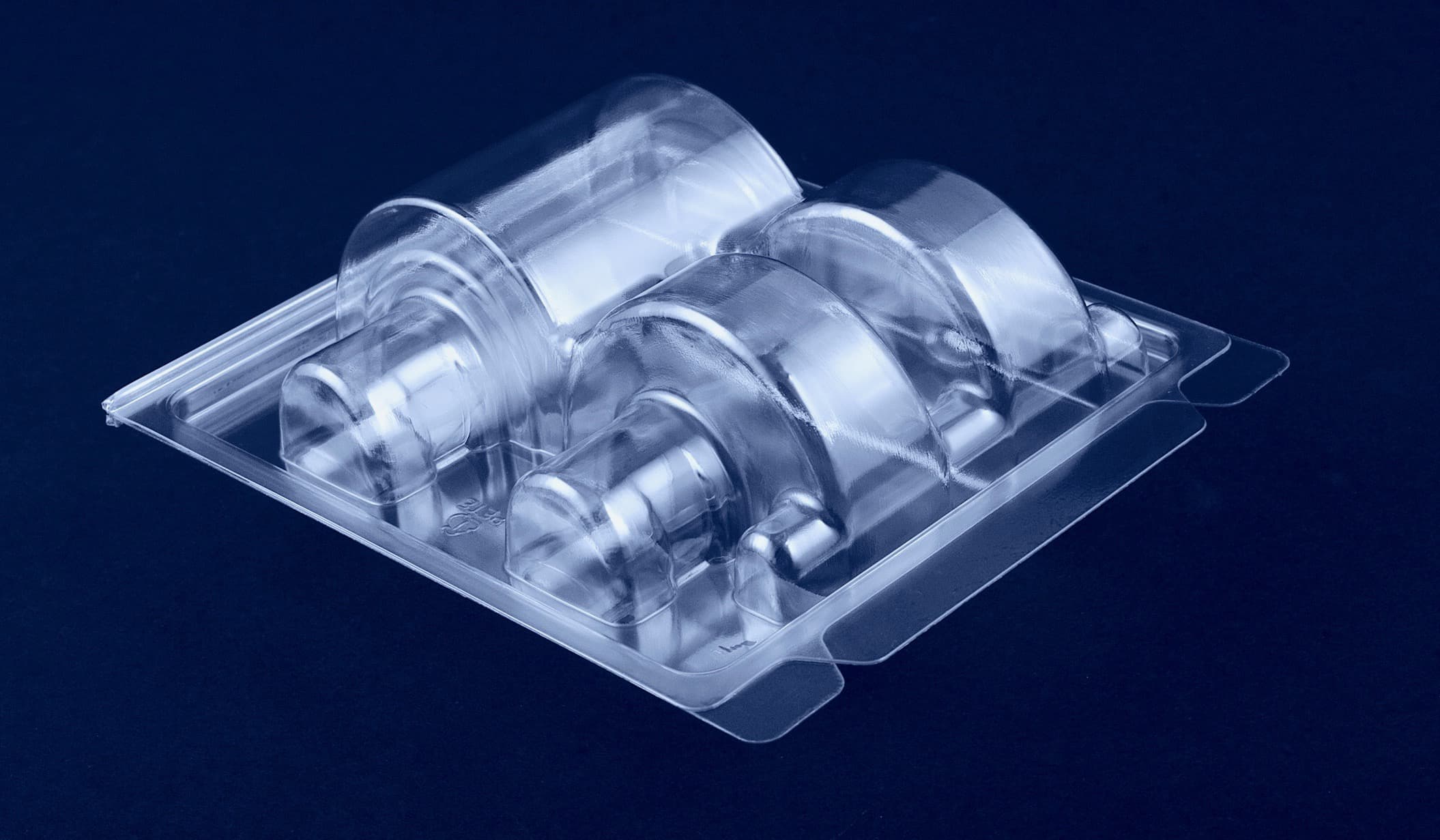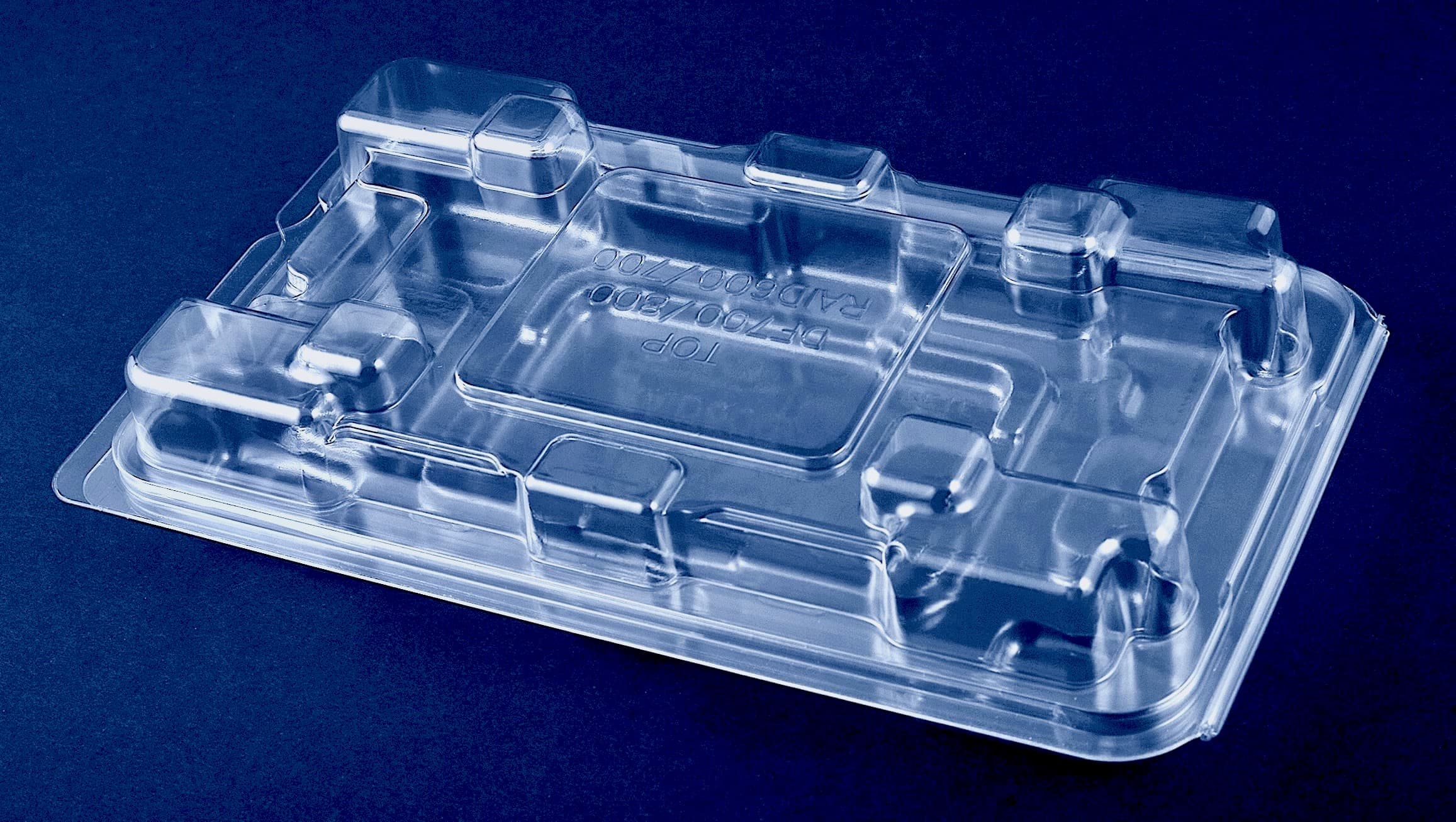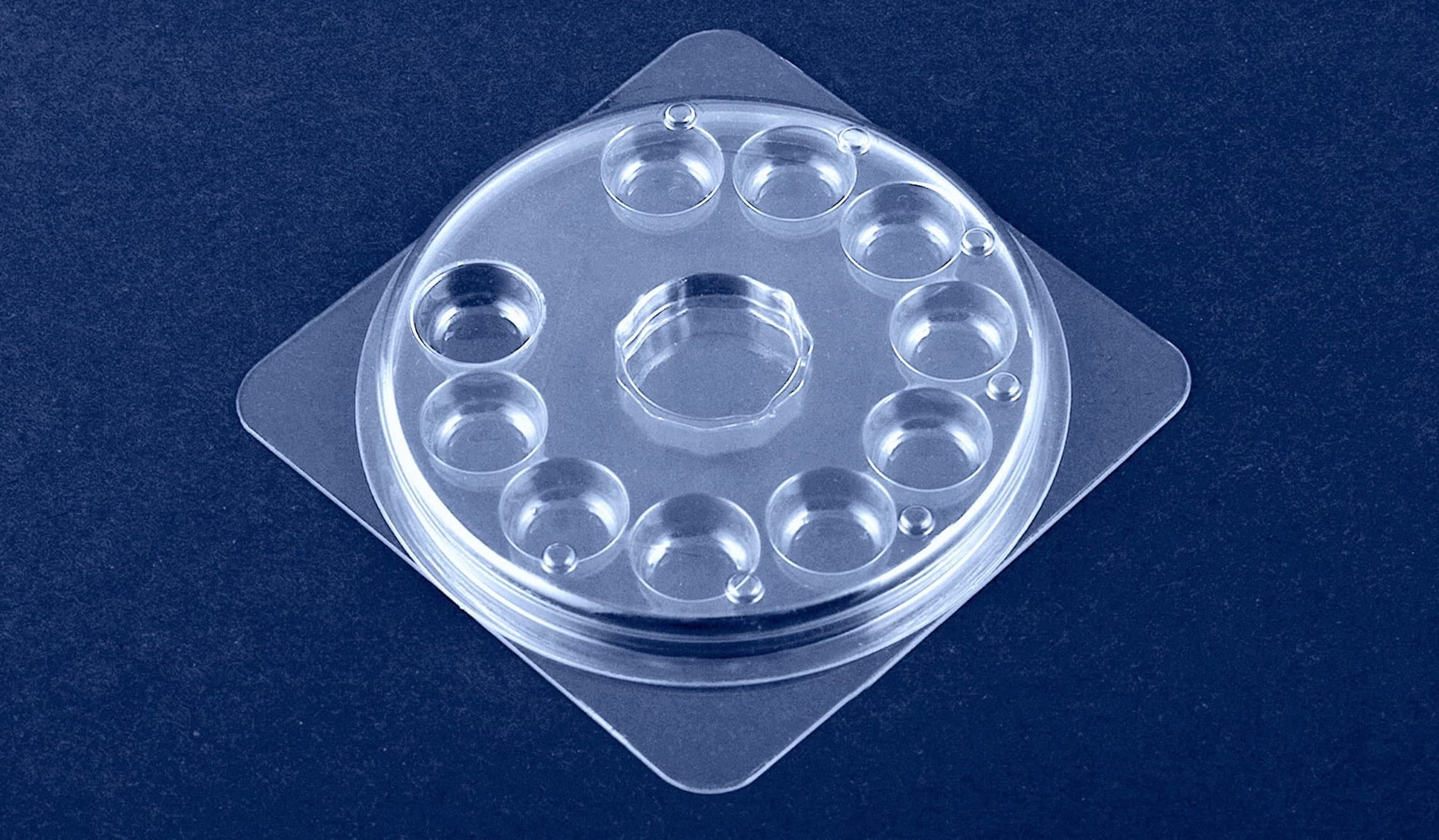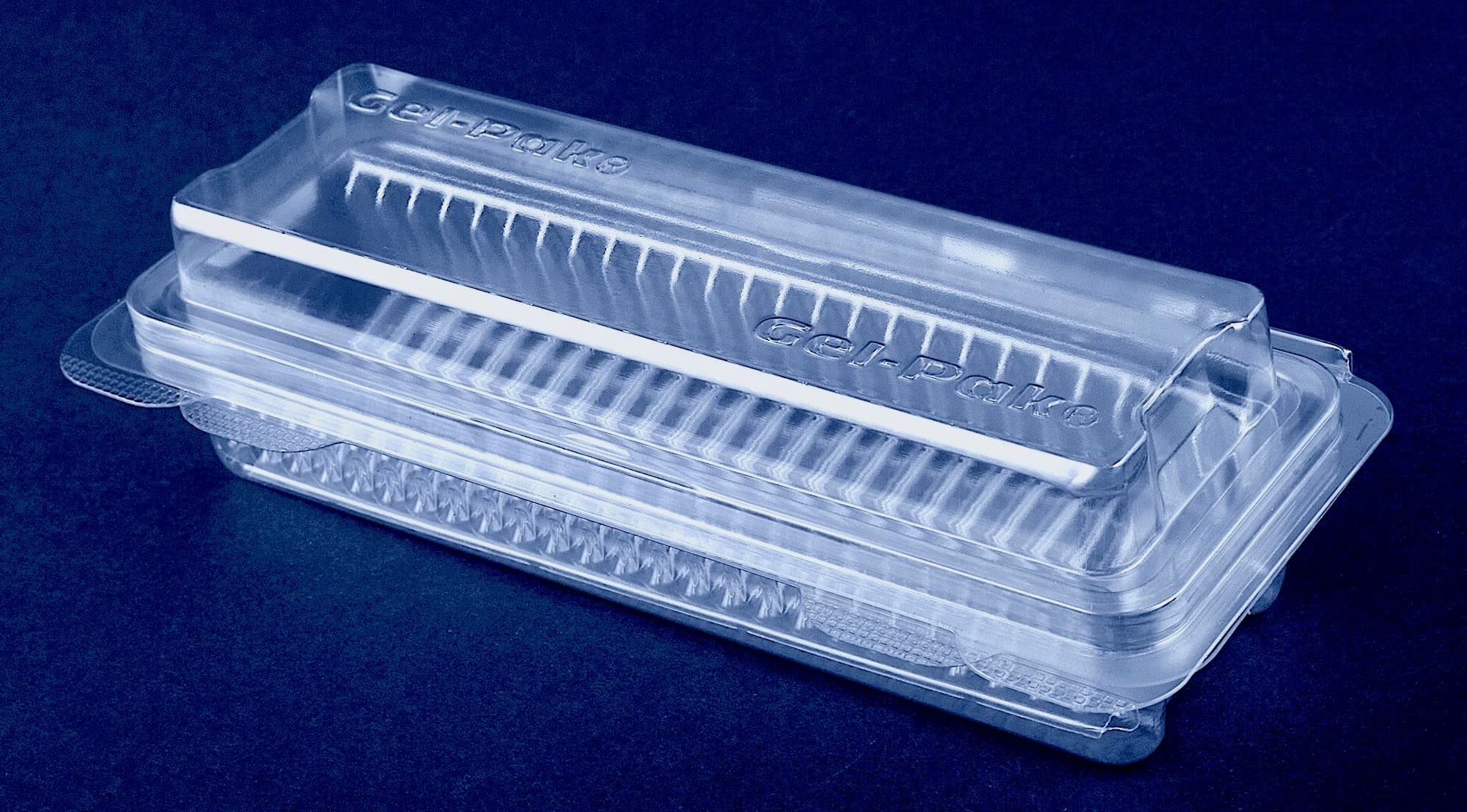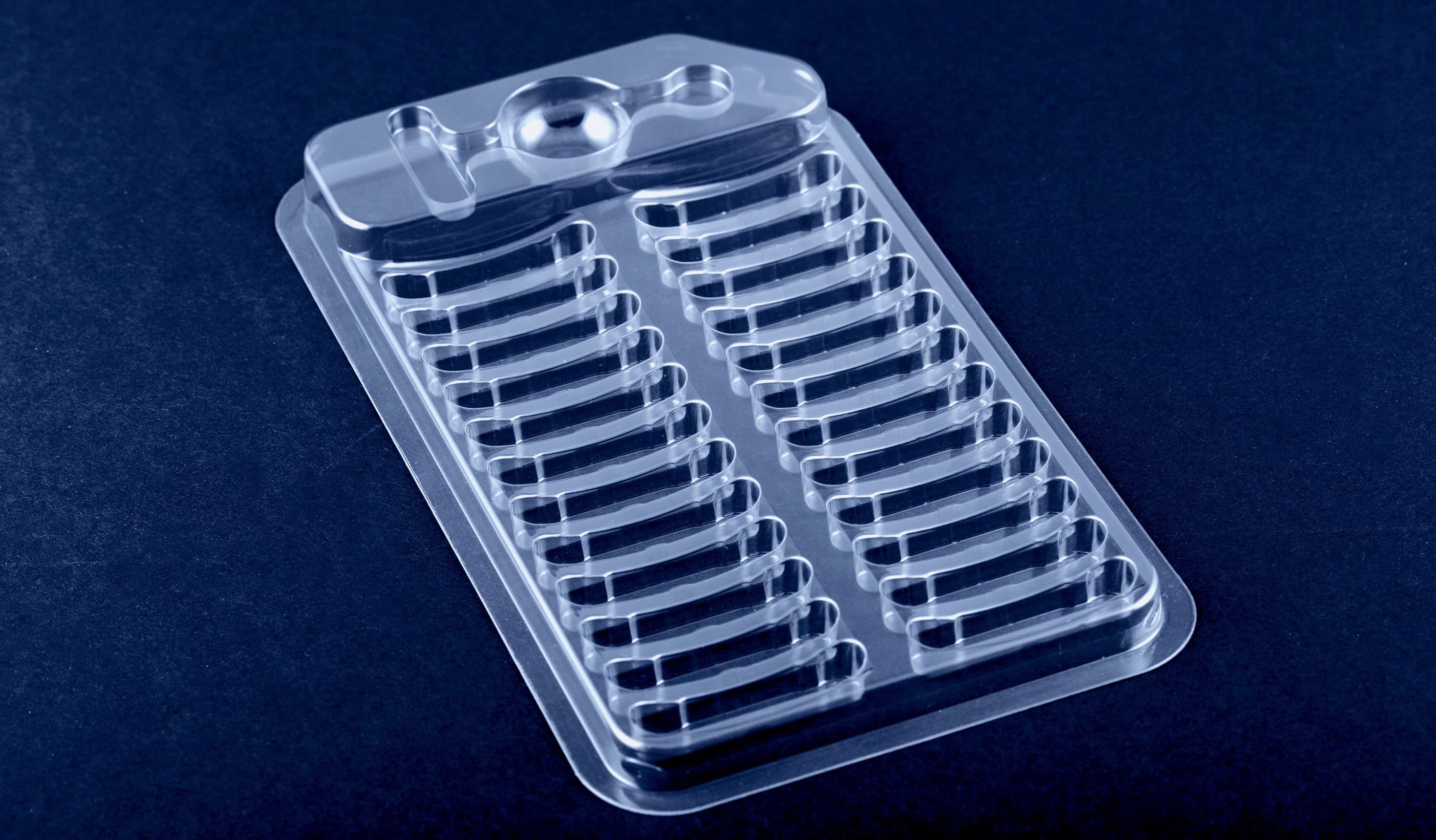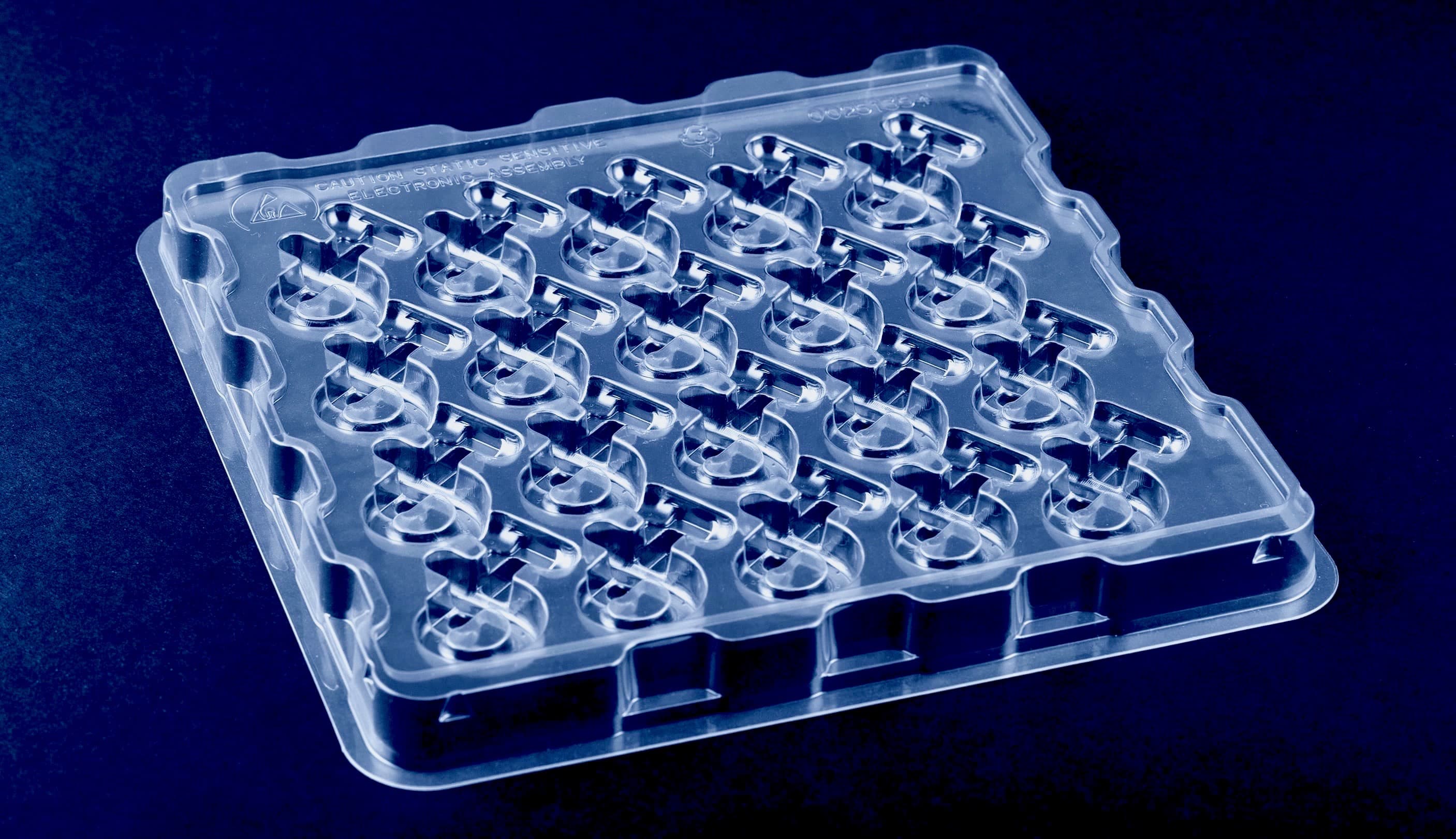 Tooling
*** Prototype and production tooling machined and assembled on site.
*** Production tooling also includes die build ups, headers, water plates, machined assist plugs, and strippers and stackers.
*** Tooling is interchangeable across all thermoforming lines, allowing for scheduling flexibility.
*** The cost of tooling ranges, depending on the size of the tool and the production environment (standard production facility vs. cleanroom production).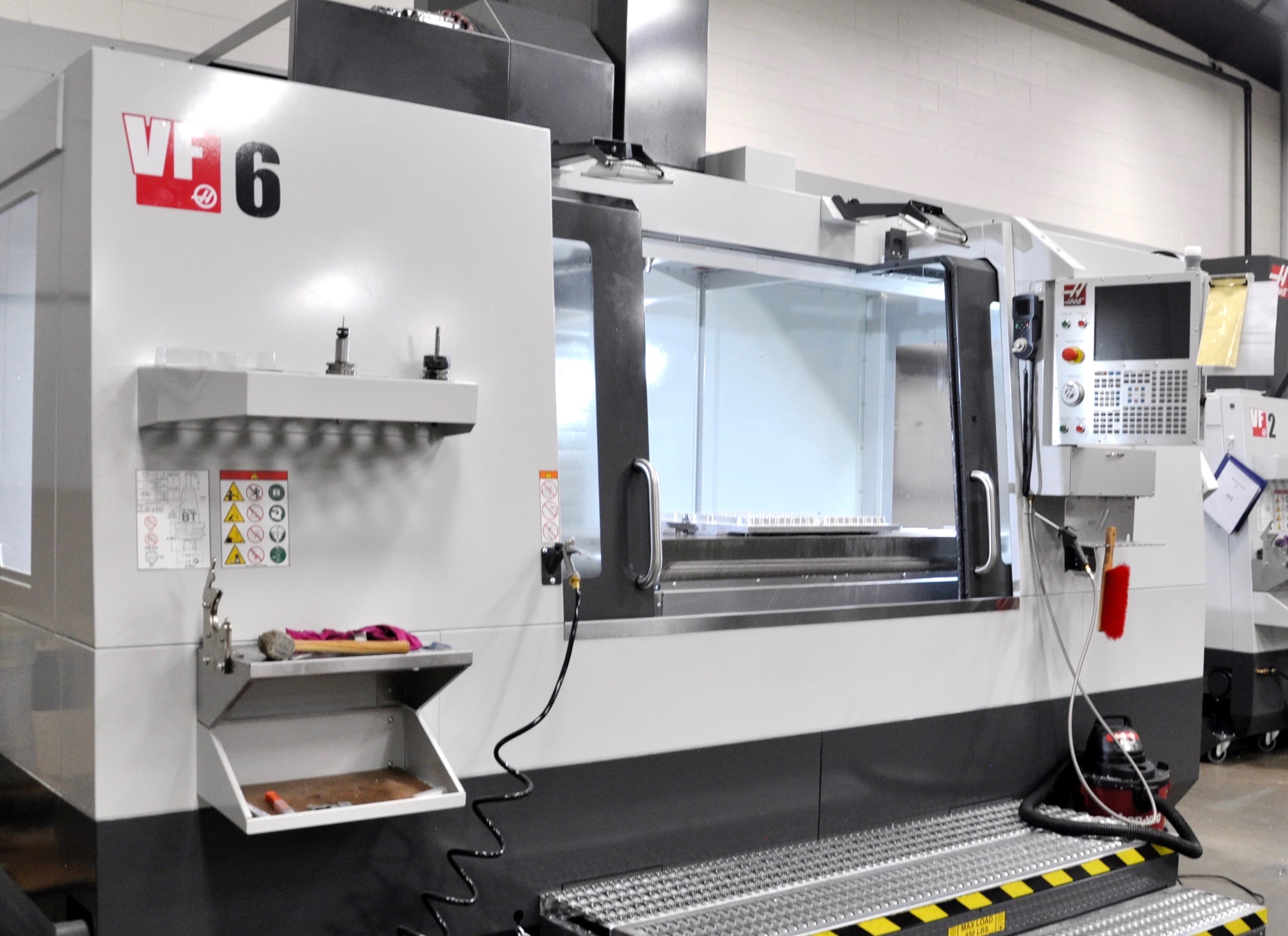 CNC in Dordan's tool and die shop
Thermoforming
*** Dordan is capable of thermoforming 90 MM lbs. of material annually.
*** Robotics with end-of-arm tooling fixtures for automated stripping and stacking.
*** Small machines have a max press size of 20" x 20" x 3" and the large machines have a max of 30" x 36" x 6".
*** Convert all materials, ranging in thickness from 0.010" to 0.120".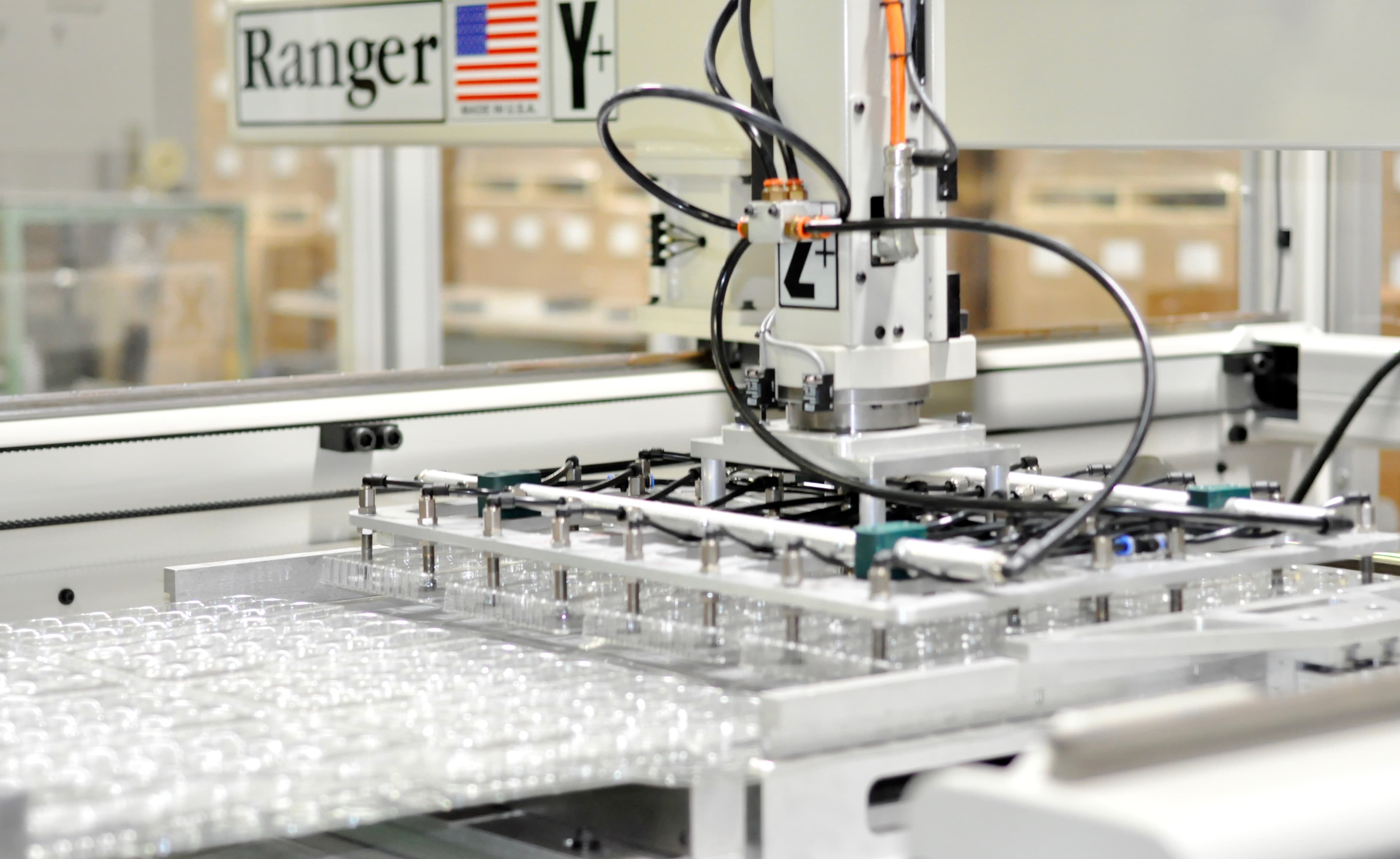 A robot using end-of-arm tooling designed and built at Dordan strips thermoformed parts from the plastic web after die cutting.
Cleanroom Manufacturing
***Completed in 2018, the ISO class 8 Cleanroom is a fully-enclosed and complete hard wall construction environment.
*** The Ceanroom contains Keifel thermoforming machines, where heated cutting dies, tag elimination, stainless steel tooling, and ancillary components are required to meet customer specifications.
*** Full process validations (IQ, OQ, PQ), including PPAPs, provided.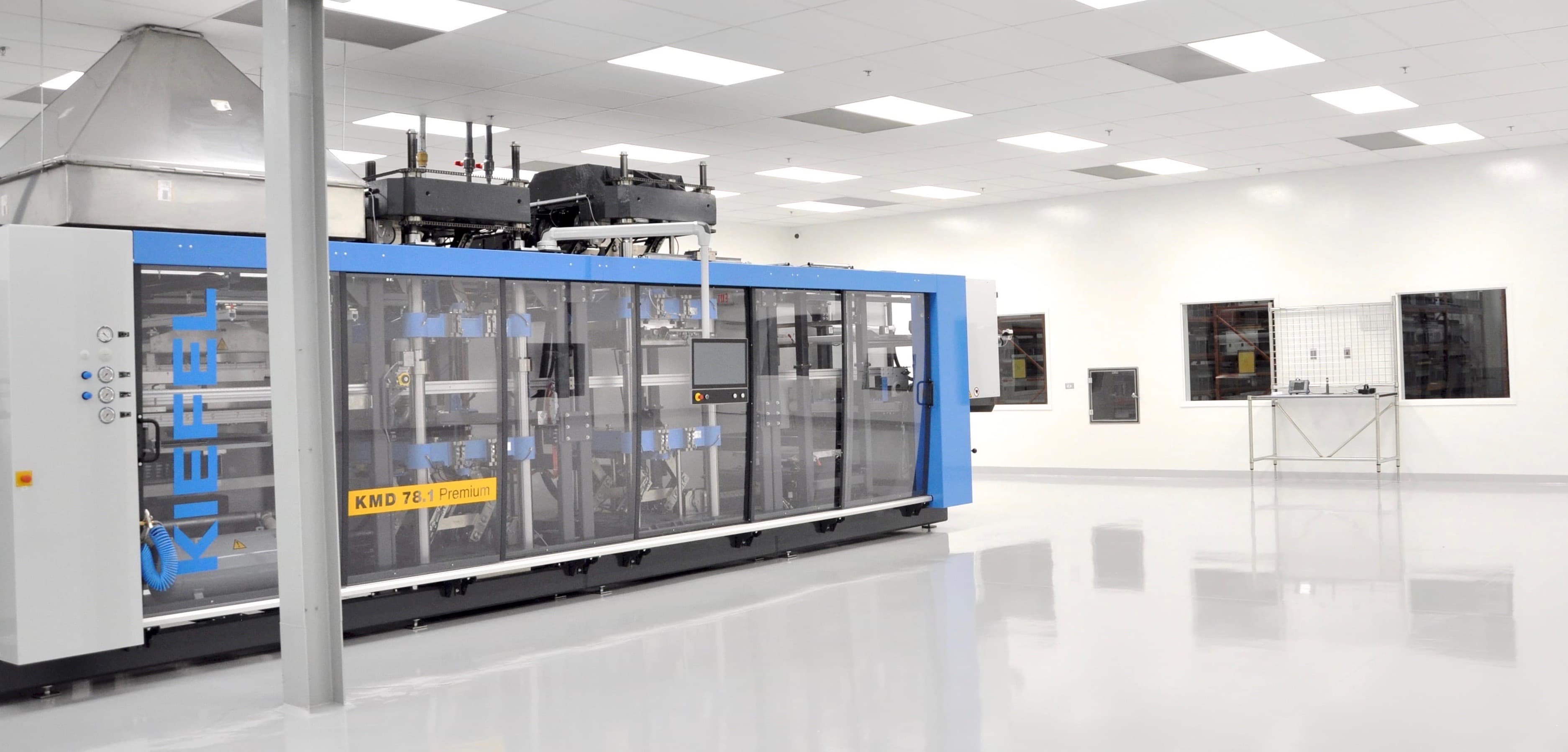 Quality Control
*** Dordan is ISO 9001:2015 Certified with Cleanrooms meeting ISO 1464 Air Cleanliness Standards.
*** For the last three ISO audits and the last two customer audits, there were no observations or nonconformances.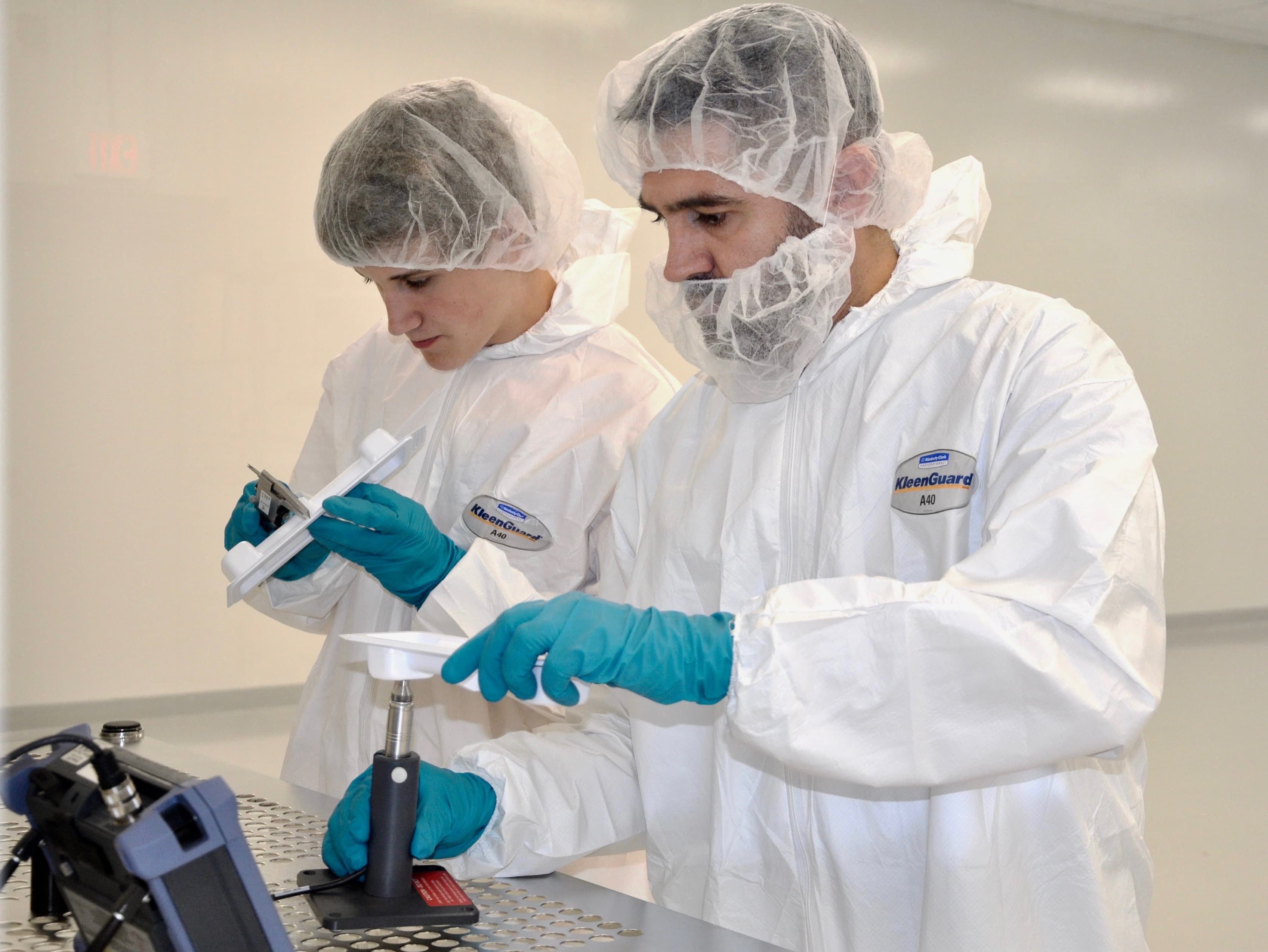 Timelines
*** For non cleanroom jobs, roughly 8-10 weeks from the start of a new packaging project through the completion of production tooling.
*** For cleanroom production, roughly 10-12 weeks
*** Production schedule is dictated by material lead times. Once the prototype is approved, the material is ordered and the job is scheduled for production. Timelines for most materials has fallen to pre-pandemic levels.
Markets
*** Medical (25%)
*** Automotive (20%)
*** Electronics (20%)
*** Industrial (25%)
*** Consumer (10%)
Market based products include: Dunnage trays for industrial applications; trays and blisters for medical; clamshells and blisters for consumer.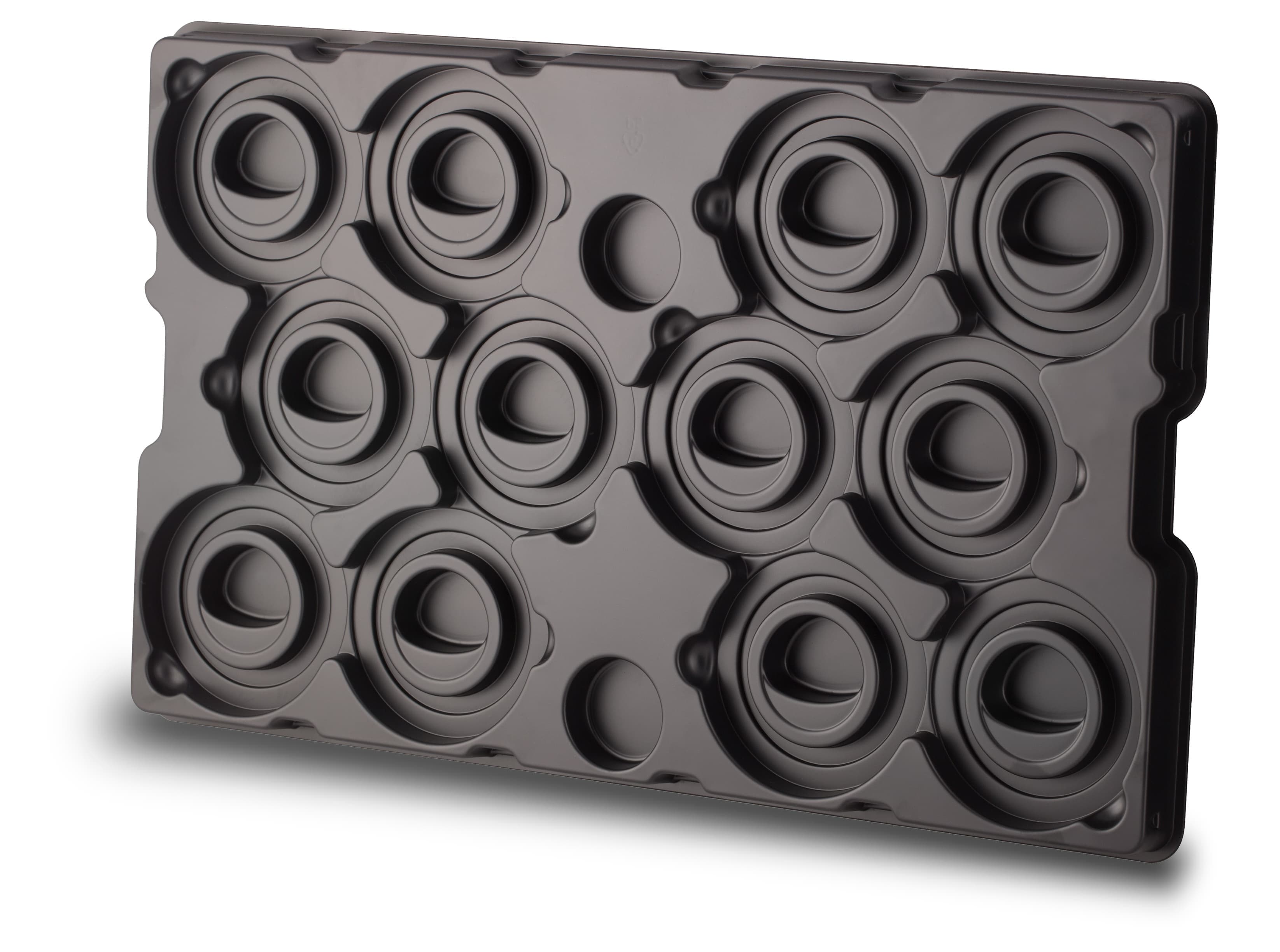 Market Position
*** Privately held, medium sized and family owned company with sustainable, corporate investment and financial stability.
*** No outside, unexperienced sales reps. All reps have decades of thermoforming experience.
*** One rep manages the entire pipeline from the start of a project through the successful delivery of the product, and beyond.
*** Dordan is exclusively a thermoformer, focused on long term growth rather than short term results.