Hello!
Happy October!
Plans to attend Pack Expo in Chicago in November!? If so, make sure you plan time for some of these awesome Chicago events: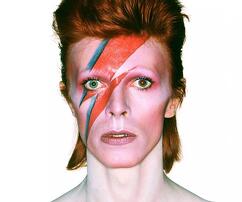 David Bowie Is at the Museum of Contemporary Art: The first retrospective of the extraordinary career of David Bowie—one of the most pioneering and influential performers of our time. More than 400 objects, most from the David Bowie Archive—including handwritten lyrics, original costumes, photography, set designs, album artwork, and rare performance material from the past five decades—are brought together for the first time. Only showing in United States at the MCA in Chicago, September to January.
Patty Smith at Chicago Humanities Festival: This year's Chicago Tribune Literary Award pays tribute to rock legend Patti Smith. At the heart of New York's downtown scene with the likes of Andy Warhol, Lou Reed, and Allen Ginsberg, Smith enchanted the avant-garde. Spend an unforgettable hour at Symphony Center November 1st with this American icon.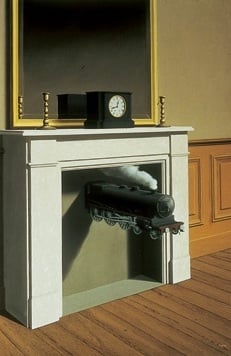 Magrite, "The Mystery of the Ordinary" at The Chicago Art Institute:
20th century Belgian artist Rene Magrittee worked to make "everyday objects shriek aloud" or make the familiar infamiliar. See his most influencial pieces in November at this impressive exhibition.
Next blog post to include list of favorite Chicago eateries!
And of course, don't forget to visit Dordan at Pack Expo.
Happy Chicagoing!