Packaging Digest's new article, "Nike's new Green Lobster shoe box tests thermoforming limits," narrates the challenges that Dordan overcame in the design and manufacture of limited-edition packaging for the debut of Concepts x Nike SB collectable sneakers.
Packaging Digest Contributing writer Kate Connolly begins,
Packaging has played a pivotal role in the marketing of Concepts x Nike SB Lobster Dunk skateboarding shoes since Red Lobster Dunks debuted in 2008. Most recently, Concepts x Nike SB Green Lobster Dunks joined the product family at a lobster-themed event featuring limited-edition packaging for the collectible shoes. The package's centerpiece was a thermoformed box that mimics the totes used on commercial fishing vessels.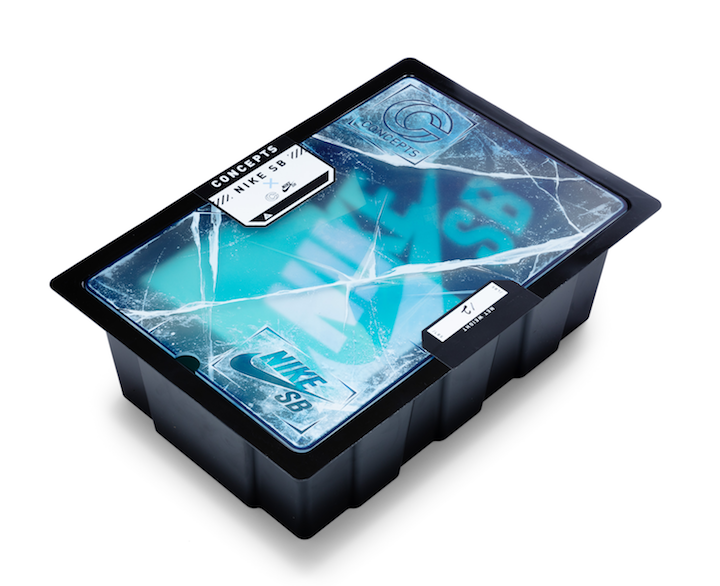 Click here to read how Dordan's thermoformed shoe box reinforced the narrative of the Green Lobster Dunks debut at Concept International boutiques in Boston, NYC, and Dubai.