Dordan has been designing custom thermoformed packaging since 1962, manufacturing packaging for electronics, automotive, medical, and consumer products. Over the last 60 years, market demands for thermoformed packaging have evolved in response to larger economic shifts and technological advancements. As a custom thermoformer, Dordan has evolved alongside these market shifts, as shown by the images below. Enjoy your walk through thermoforming time!
Retail, 1960s origin
---
Visual packaging, like clamshells and blisters, was born from the rise of retail and the need for pilferage protection. When consumers began shopping online, however, the value of visual packaging declined. Dordan's predominant market focus on high quality retail packaging was likewise diminished, motivating the thermoformer to move into other markets.
Consumer packaging still plays an important role at Dordan, but not at the volumes witnessed in the preceding decades.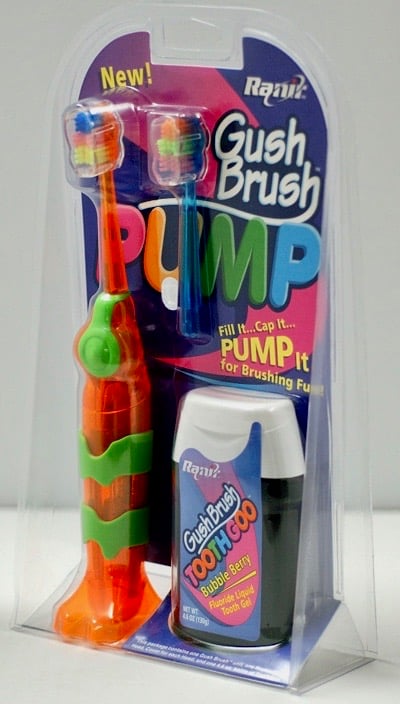 Above: Bifold packaging for toothbrush kit, 1990s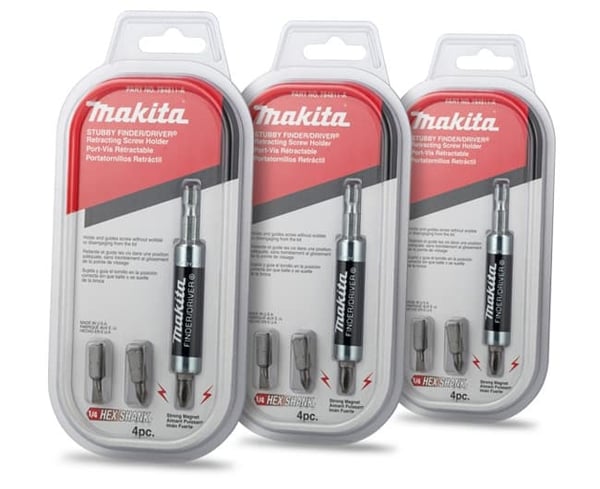 Above: Retail clamshells for hand tool accessories, early 2000s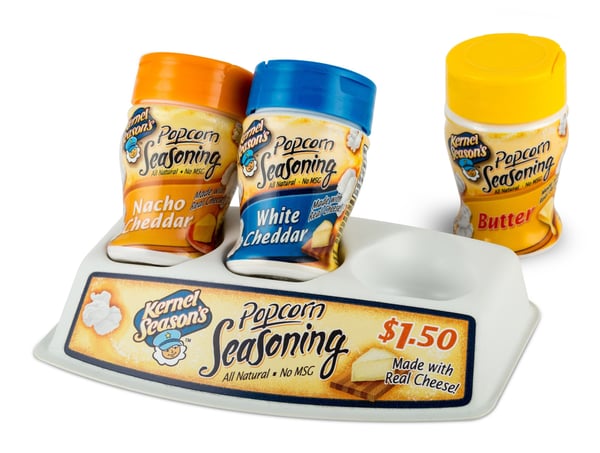 Above: Thermoformed POP display tray for retail, mid 2000s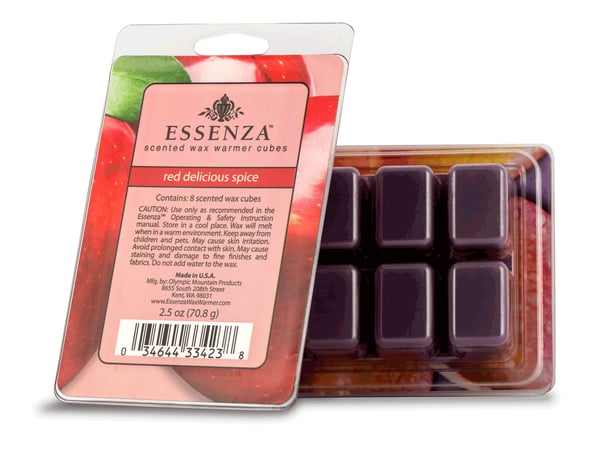 Above: Wax candle clamshell for retail display, mid 2010s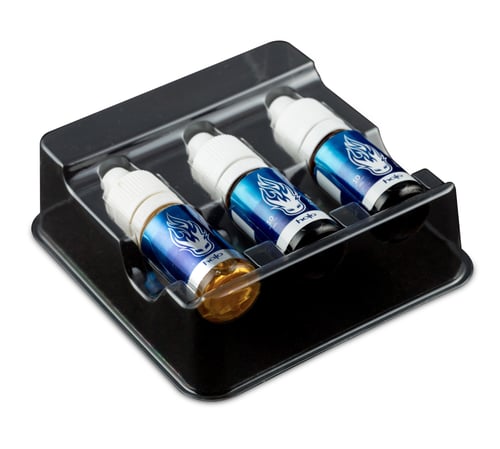 Above: Insert tray for electronic cigarette juice, late 2010s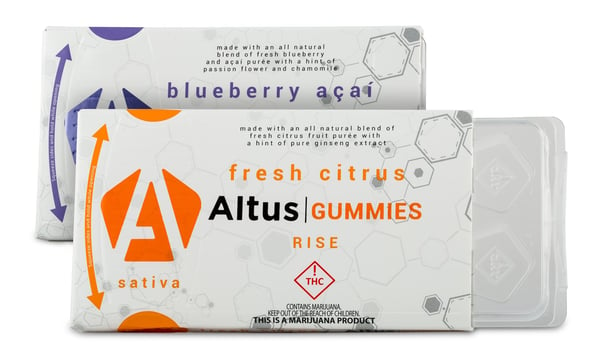 Above: Tamper-proof packaging for cannabis industry, late 2010s
Thermabook, early 1980s origin
---
Dordan designed a custom thermoformed kit for end customer, Bosch, in the early 1980s. The kit allowed all parts to be secured in a book-like format, where the hinge of the package acts like the seam of the book. The design later received a patent, and was covered in this Packaging Digest story.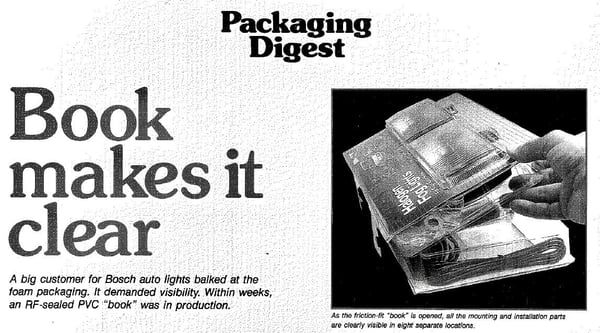 Cosmetics, 1980s origin

---
Dordan established relationships with cosmetics companies throughout the 1980s and 1990s. These relationships were maintained while the cosmetics industry consolidated, ultimately favoring 3PLs to sourcing direct from the packaging manufacturer. Like retail, Dordan continues to supply the cosmetics industry, but not at the scale as in previous decades.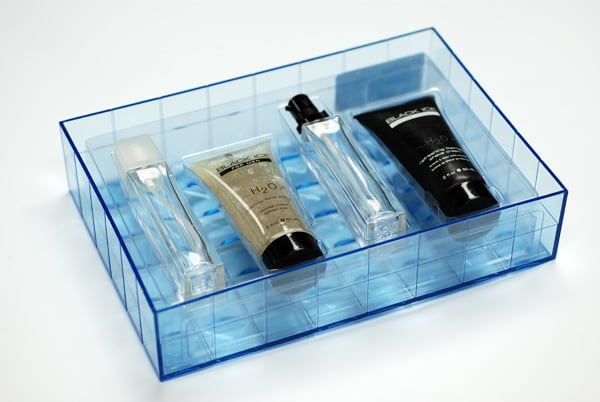 Above: Thermoformed tray for cosmetics kit, early 1980s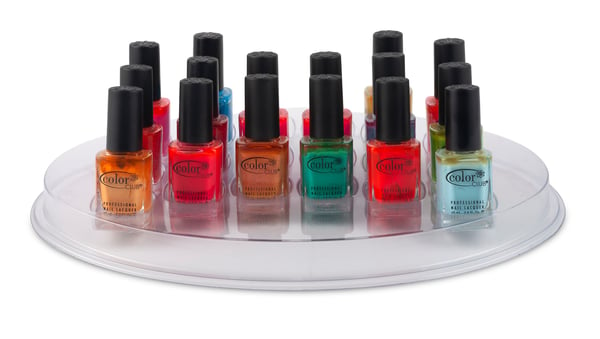 Above: Plastic POP display tray for retail, late 1980s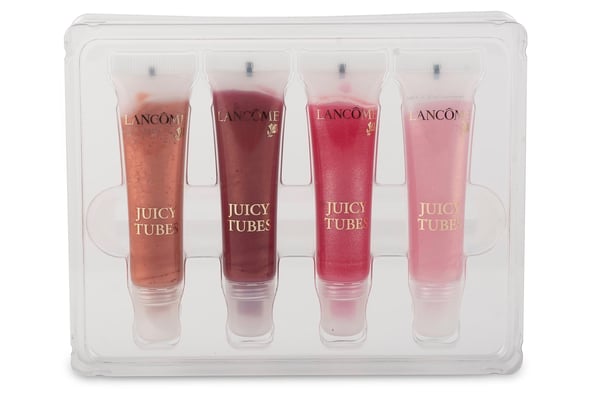 Above: Cosmetics insert tray packaging, mid 2010s
Consumer electronics, 2000s origin

---
Dordan was a predominant player in the consumer electronics market, designing the original Go Phone and Nike watch packaging. However, as consumer electronics manufacturing moved offshore, so did sourcing from domestic packaging manufacturers.
Today, Dordan manufactures little consumer electronics packaging, focusing instead on packaging for industrial electronics and accessories.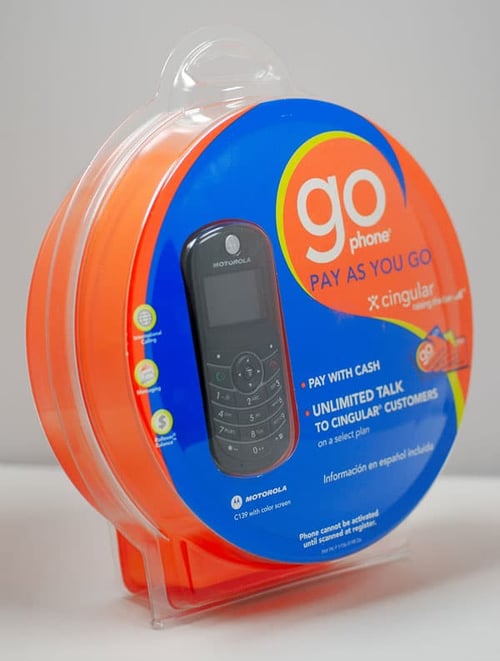 Above: Go Phone clamshell packaging, early 2000s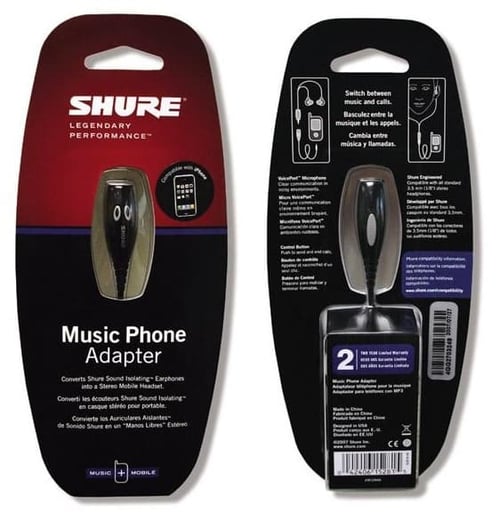 Above: Award-winning trapped blister, early 2010s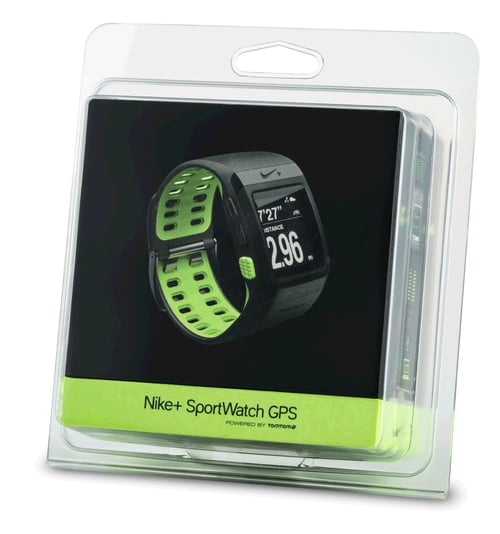 Above: Nike GPS watch, mid 2010s
Automotive, 2000s origin

---
While Dordan has served the automotive market for decades, it has witnessed an uptick in opportunities over the last few years. This is a result of reshoring, which requires highly-engineered thermoformed dunnage trays for automated assembly and handling operations.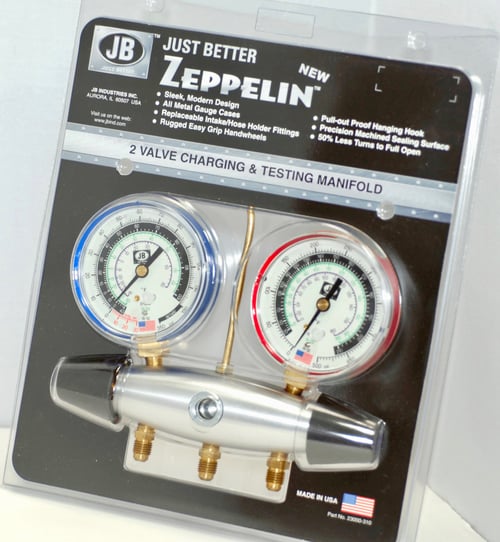 Above: Automotive clamshell packaging, early 2000s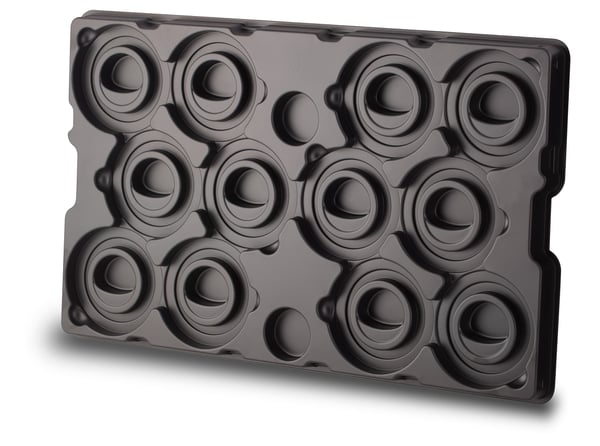 Above: Dunnage shipping tray for automotive components, late 2010s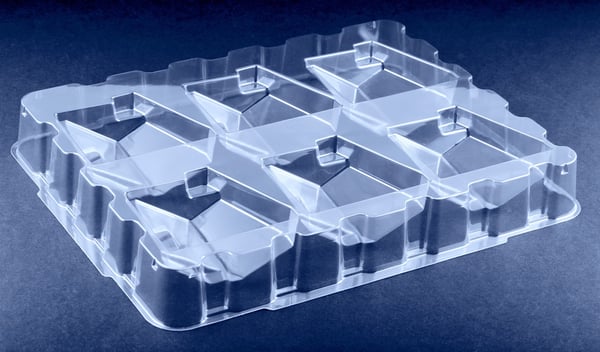 Above: Dunnage tray for automated assembly operations
ESD / electronics packaging, 2000s origin

---
ESD clamshell, blister and tray packaging protects sensitive electronics and components from static charge. Dordan began manufacturing ESD protective packaging as the demand grew, and is now a key supplier to the electronics industry.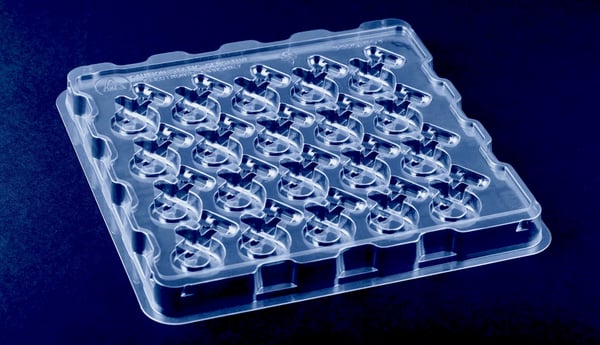 Above: ESD dunnage tray for sensitive electronics, late 2010s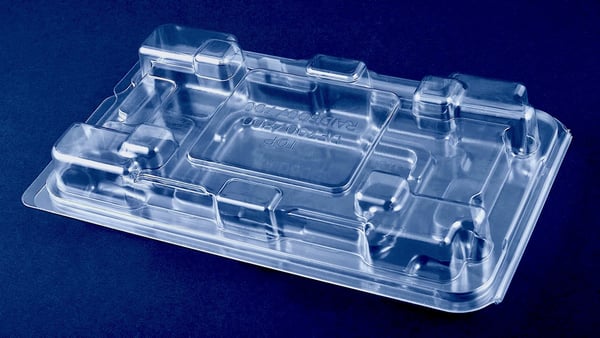 Above: ESD clamshell packaging, late 2010s
Nike Thermoformed Shoe Box, late 2010s

---
Dordan designed and produced a thermoformed container for Nike's "Green Lobster" SB sneaker debut at boutiques in NYC, Paris, and Dubai. The collaboration was covered in this Packaging Digest article, which highlighted Dordan's ability to push the limits of thermoforming to meet its customers' expectations.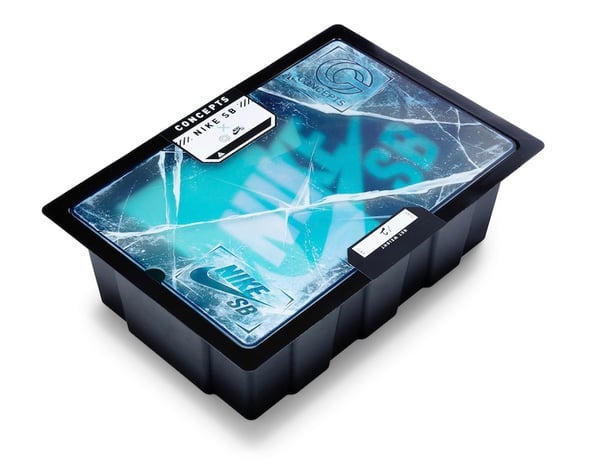 Medical, late 2010s origin

---
Dordan has long manufactured packaging for the healthcare industry. The increasing demands of these customers, married with the aforementioned shifts in the larger economy, persuaded the thermoformer to move into the medical packaging market.
Dordan completed construction of its ISO class 8 cleanroom in 2018 for manufacturing medical packaging. This was a natural progression for the ISO 9001 certified thermoformer, which has prioritized high-quality thermoformed packaging since 1962.
Above: Clamshell packaging for dental tool, early 2010s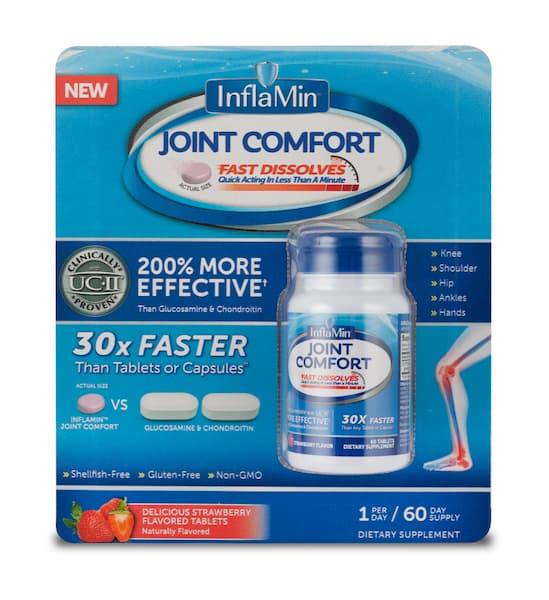 Above: Trapped blister packaging for healthcare, mid 2010s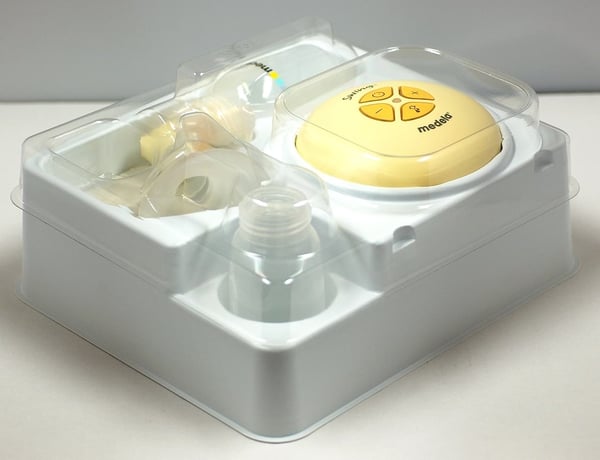 Above: Thermoformed kit for breast pump, mid 2010s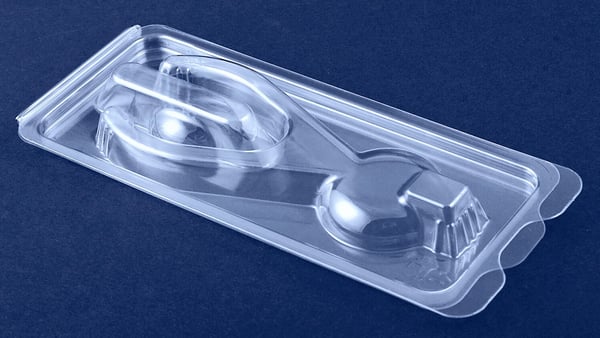 Medical clamshell packaging, early 2020s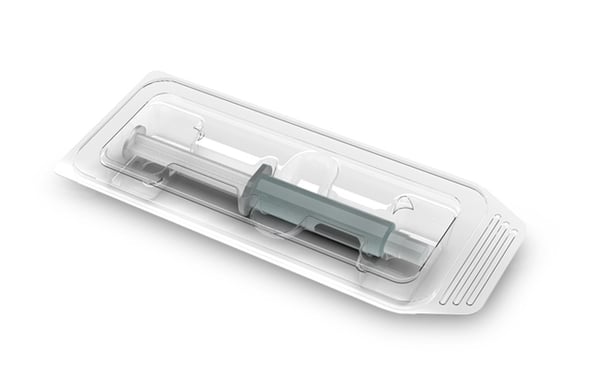 Above: Sterile medical tray packaging, early 2020s.
Dordan is a third-generation, family-owned and operated packaging designer and manufacturer, specializing in high quality thermoform packaging.