Real Woodstock is a public relations campaign that works to generate interest in Woodstock, IL, to encourage tourism and commerce. Few know all that Woodstock has to offer and why one should live and work here, so Real Woodstock has become that mouthpiece.
To these regards, Real Woodstock reports on local businesses to demonstrate the breath and scope of its commerce community.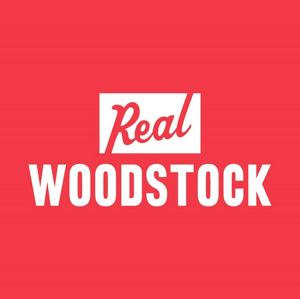 Real Woodstock published, "Woodstock-based Thermoforming Company Dordan Develops, Produces, and Markets Plastic Face Shields in Response to COVID-19." It reads:
The COVID-19 pandemic has impacted every corner of society. The public health and economic crisis has challenged people and communities in ways not before seen in modern times. And as the pandemic response continues to play out, Personal Protection Equipment (PPE) has become critical for essential workers— and employees everywhere.
For Dordan, a Woodstock-based custom designer and manufacturer of thermoformed packaging solutions, the need for PPE triggered a humanitarian response. In March, the company joined forces with three other Chicago-area manufacturers to develop and produce plastic face shields. "Because of our expertise with plastic thermoforming, we were able to scale up quickly and be part of the face shield supply chain," says Chandler Slavin, Principal at Dordan Manufacturing.
Click here for the full article.
In May, Dordan began producing plastic face shields for workers in retail, food-service, manufacturing, etc., looking to reduce exposure to COVID-19 as economies reopen.