Dordan was featured in the Real Woodstock, a campaign dedicated to promoting Woodstock, IL, as the ideal place to visit, relocate, live, and start a business.
One avenue for the Real Woodstock to promote the City is through telling the stories of our local businesses. Dordan has been designing and manufacturing custom thermoformed packaging in Woodstock since the early 1990s. As such, the Real Woodstock wanted to highlight our contribution to the local economy, community, and environment.
Check out our feature, Three Generations Later, Innovation and Sustainability Drive Dordan Manufacturing.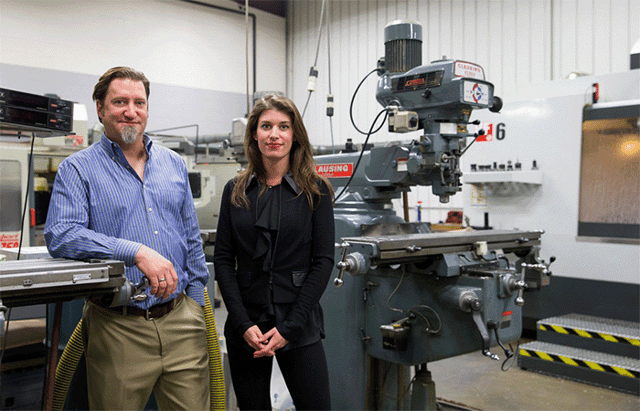 Above: My bro and I looking all business in Dordan's tool shop