As 2019 draws to a close, we'd like to take this opportunity to reflect on all that has happened at Dordan this year. Below are Dordan's 12 most notable developments in the last 12 months.
1. Dordan completed construction of its full-enclosed and complete hard wall construction cleanroom for manufacturing medical packaging like medical device trays, surgical and procedural kits and containers, and medical component shipping/dunnage trays.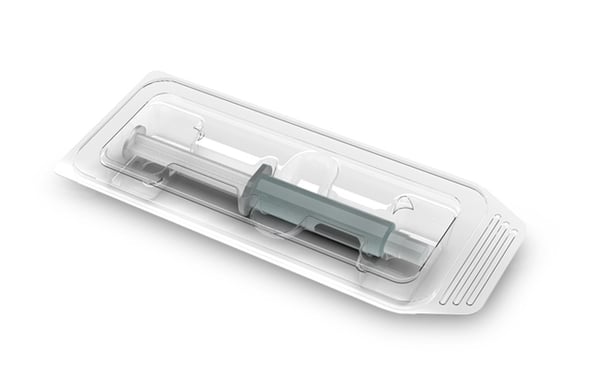 Above: Medical device tray packaging from Dordan
2. Dordan received ISO Class 8 Certification from PJR for its cleanroom.
3. Dordan purchased a 2019 Kiefel thermoformer for manufacturing medical packaging.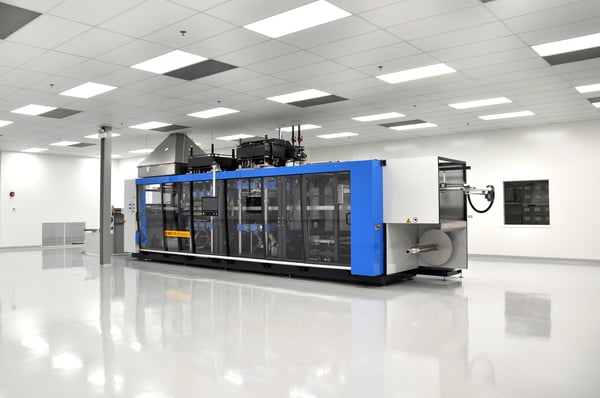 Above: Dordan's in house cleanroom for manufacturing medical packaging
4. Aric Slavin, CEO & President Daniel Slavin's son, became Dordan's General Manager after years in production followed by years as Sales Manager.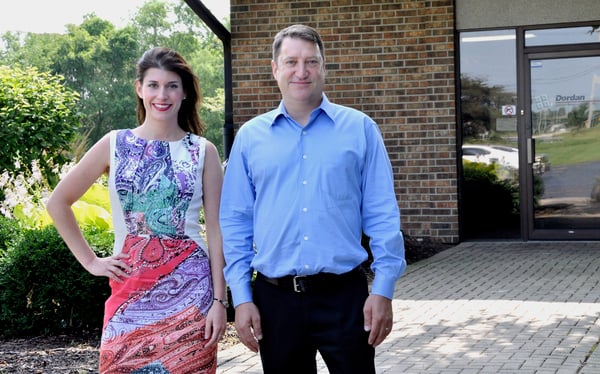 Above: Siblings and owners, Chandler and Aric Slavin (from left to right)
5. Dordan hired new talent in engineering, quality, and operations.
6. Dordan purchased an automated optical measurement system for enhanced quality control.
7. Dordan developed additional medical-specific quality control procedures that are customizable to its customers requirements for part and process validation.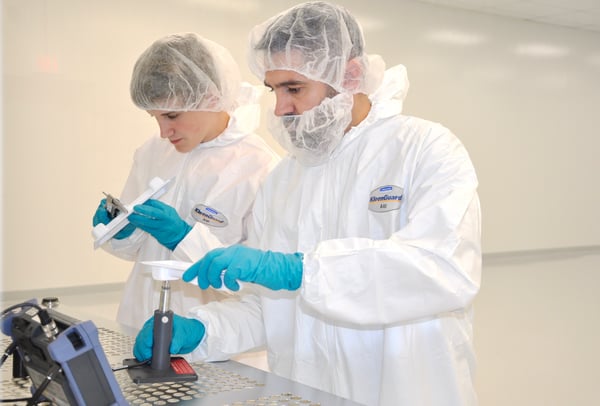 Above: Quality control technicians in Dordan's cleanroom inspect thermoformed parts
8. Dordan purchased two 2019 Haas CNC machining centers to add to its tooling production capacity.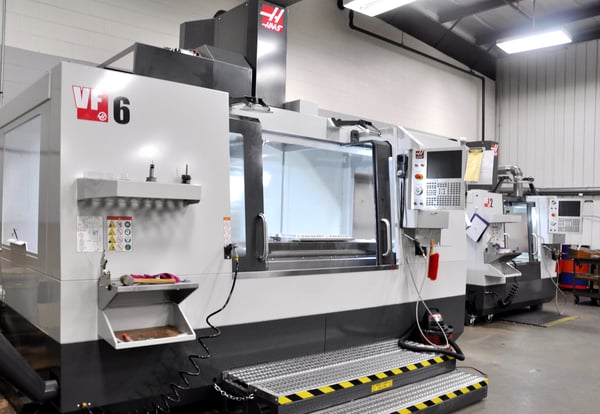 Above: Dordan's in house tool room
9. Dordan designed and manufactured a limited-edition boutique package for the debut of Nike SB sneakers.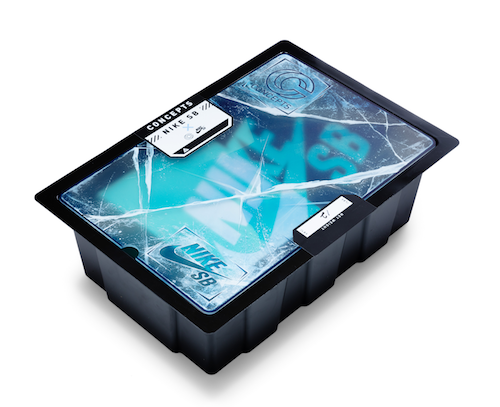 Above: Dordan's thermoformed shoe box for Nike SB/Concepts International
10. Dordan integrated Factory 4.0 principles into its business to enhance agility, facilitate continuous improvement, and reduce costs.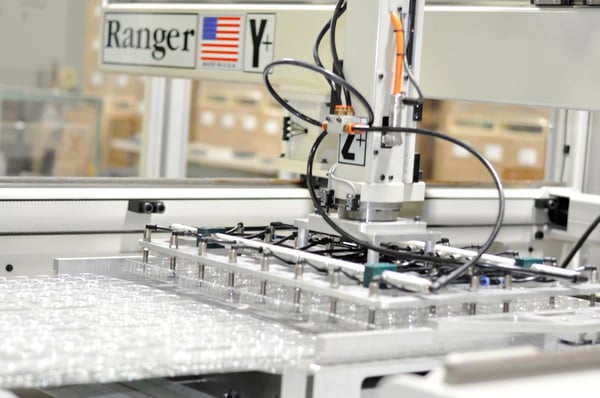 Above: Robots strip and stack thermoformed parts at Dordan
11. Dordan's move into medical packaging was featured in Packaging Digest, Medical Plastics News, Plastics Today, and the Woodstock Independent.
12. Dordan reported on innovations in plastics sustainability and the economics of plastics recycling in this Packaging Digest article.
Dordan Manufacturing is a family-owned and operated 60-year old designer and manufacturer of custom thermoformed packaging solutions. We are committed to sustainable growth in 2020 through continued investment in equipment, technologies, people, and procedures.
Happy holidays, from our family to yours.