Woodstock, IL—October 3rd, 2017—Custom thermoforming company Dordan Manufacturing, in celebration of its 55th anniversary October 25th, hosts a tour with representatives from the City of Woodstock and Mayor Brian Sager. This is the first time Dordan has hosted a tour with the City of Woodstock since it moved to Woodstock from Chicago in the early 1990s.
Dordan left its home on Elston Avenue in Chicago almost 30 years ago in need of a larger facility to meet the growing demand for its thermoformed packaging business. The building that was to become Dordan Manufacturing was located just adjacent to the intersection of Route 14 and Route 47, making it an ideal location for shipping with easy access to Interstate 90.
Since moving to Woodstock, IL, Dordan has added machining and production capacity, personnel, and quality management processes in order to evolve to meet the expectations of its diverse customer base. Dordan designs and manufactures custom thermoformed packaging like plastic clamshells, blisters, and trays for retail, healthcare, electronic, automotive, and industrial end markets. As it nears its 6th decade of business this fall, Dordan continues to invest to evolve with the implementation of its first robotics platform to streamline production.
Dordan looks forward to opening its doors and hosting representatives of the City of Woodstock and the Mayor on a tour, educating the City on Dordan's products and services and its role in the local economy. Dordan employs around 75 personnel with diverse skill-sets, including management, engineering, machining, production, quality, sales, marketing, sustainability, and finance. Dordan is a full-service thermoform designer and manufacturer, which spans 50,000 square feet with an onsite tool and die shop and 11 in-line thermoforming machines.
Dordan CEO & President Daniel Slavin comments, "We are proud to manufacture plastic packaging in Woodstock and want to educate the City on who we are and what we do, as we've historically maintained a relatively private reputation. As we enter our 55th-year of business, Dordan looks forward to taking a more visible role in the economic and cultural sustainment of our home in Woodstock, IL."
###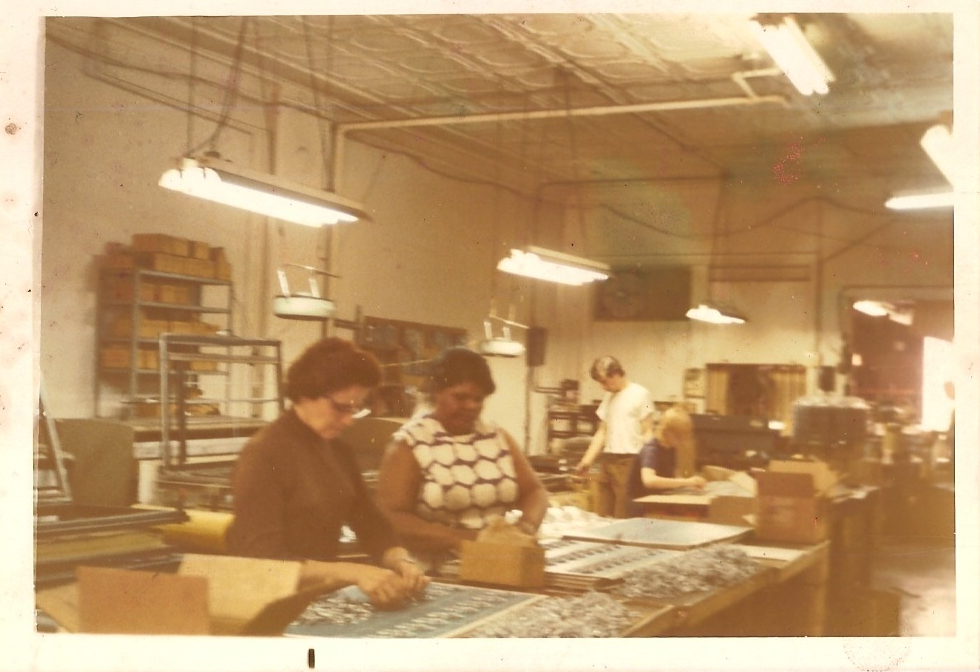 Above: Dordan on Elston Ave., Chicago, IL, circa 1974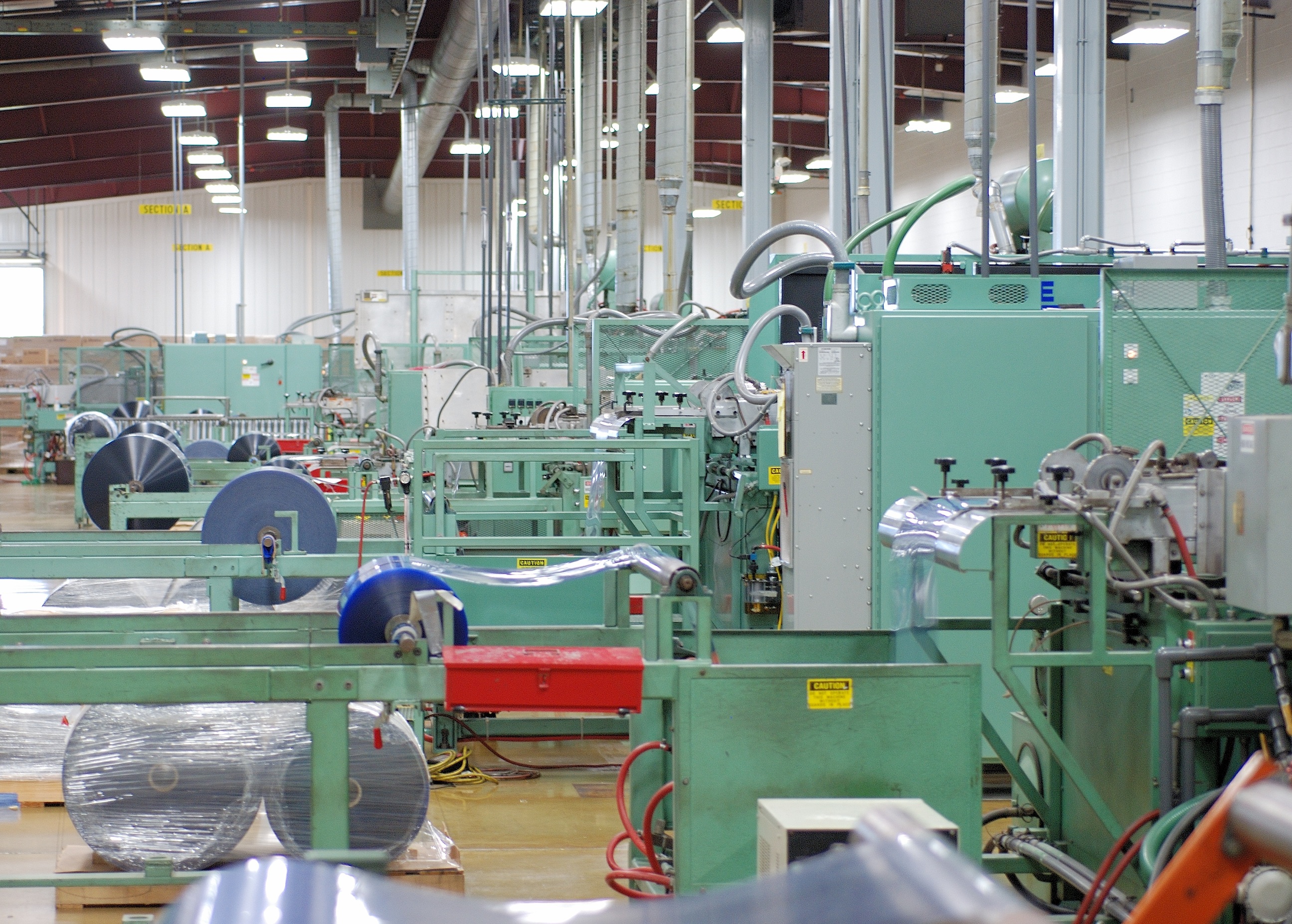 Above: Dordan in Woodstock, IL