Industrial Packaging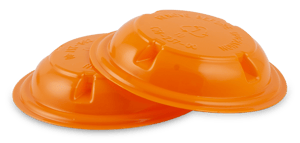 Industrial packaging includes non-retail facing products, generally used by OEMs and their supply chain partners, to facilitate manufacturing, assembly, distribution, and functional performance efficiencies.
Dordan has 55-years experience designing and thermoforming plastic packaging and product solutions for industrial and manufacturing customers.
Plastics thermoforming lends itself to the production of highly-engineered products and packaging that offer functional performance features. Examples include product protection and cleanliness during manufacture, assembly, distribution, and use. These thermoformed trays and components fall outside the realm of consumer product packaging, requiring a different set of design considerations.

Industrial Packaging Solutions: