In-House Thermoform Tooling
Thermoform tools are CNC-machined out of air-craft-quality aluminum in-house at Dordan Manufacturing.
Thermoform tools are required for the production of thermoformed products like plastic clamshells, blisters, trays, and components.
Dordan has 55-years experience designing and machining thermoform tools that produce high-quality thermoformed product and packaging solutions. Dordan's in-house tooling department designs, develops, and machines production tooling and components for plastics thermoforming. The same team of engineers who design the thermoform package also develop the CNC-machined aluminum tooling on which its formed, allowing for no translation issues between softwares and machining programming. This results in more intelligent quality-control and the production of consistently high-quality thermoformed packaging solutions.
Dordan offers all package design, tooling, and thermoforming in-house, affording scheduling flexibility, short turn-times, and competitive pricing. Dordan is ISO 9001:2015 certified for the design, production and distribution of custom thermoformed products and packaging.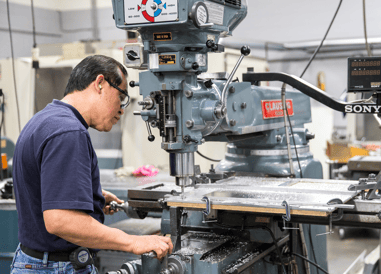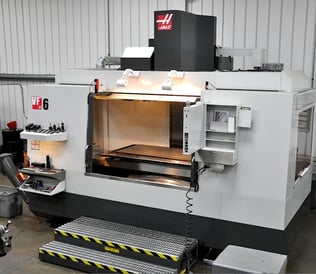 Dordan Thermoform Tooling Features:
Design and machining software is completely integrated between thermoform part design and CNC-machined tooling; this allows for more intelligent quality-control and ease of transition from packaging design concept to the production thermoformed part.

In-house prototype & production tooling department equipped with 4 state-of-the-art CNC-machines have the ability to run 24/7.

Trim headers, die-build up, locators and assist-plugs are CNC-machined in the same way with the same design software, allowing for a total systems approach.

All prototype and production molds are machined out of air-craft-quality aluminum.

Die-boards for cutting-dies are burned on a CNC laser and the steel rule is applied by a precision automated machine.

All tooling components are finished and assembled by hand to produce quality thermoform tooling.

All tools are stored in Dordan's tooling warehouse and maintained at all times to working condition.