Plastic Blisters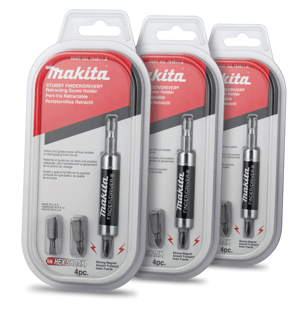 Plastic blisters from Dordan Manufacturing are an affordable and convenient solution for merchandising lightweight consumer products at retail: Plastic blisters are easy to engineer and manufacture; they are affordable, requiring minimal material due to simplistic design and efficient layout; and, plastic blisters are easy to load and seal to paper graphics cards via heat or cohesive sealing technologies.
Trapped blisters are a popular way to merchandise consumer products at retail. Dordan works with board suppliers and sealing technologies to assist its customers in the development of trapped blister packaging solutions.
Dordan has 55-years experience designing and thermoforming custom plastic blister packaging. Dordan is a full-service blister packaging designer and manufacturer, offering all plastic blister design, tooling, and thermoforming in-house. This integration between blister design and manufacture allows for the production of high-quality blister packaging in short turn-times at competitive pricing.
Dordan Manufacturing is a family-owned, engineering-based designer and manufacturer of custom blister packaging solutions.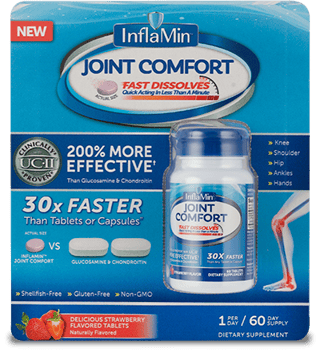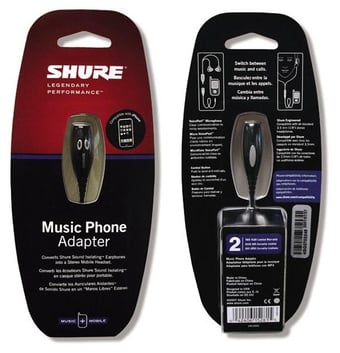 Dordan Blister Features:
Blister die-cut registration: All Dordan's plastic blisters are die-cut maintaining the industry's tightest die-cut tolerances; this ensures problem free blister packaging that may be used on any and all heat-seal equipment available.

Plastic blister denestability/feedability: Dordan's blister packaging is designed and manufactured meeting all the requirements of draft angles, cavity repeatability, and material de-nest ability for problem free running on any auto-fed blister sealing machinery.

Blister stress: Residual stress in a formed part is the direct result of incorrect forming techniques. There is a direct correlation between levels of stress, and levels of seal ability in plastic blisters. Dordan's thermoformed blisters are continuously checked in-line for any stress issues, to ensure problem free sealing no matter what type of blister card coating or sealing equipment used.