Healthcare Packaging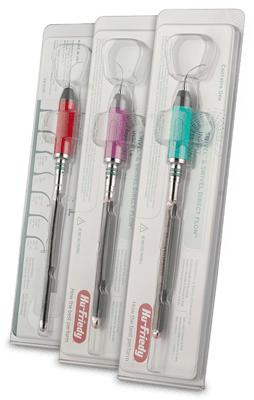 Healthcare packaging requires clean, high-quality packaging. Dordan has 55-years experience designing and manufacturing thermoform trays and components for the healthcare industry.
Dordan is ISO 9001:2015 certified for the design, manufacture, and distribution of thermoformed products and packaging. We produce medical trays and components held to rigid manufacturing and quality control performance requirements, which are a step-above our standard quality control procedures. For our healthcare clients, we provide additional quality control processes, tracking, and reporting, monitoring things like fiber hair and particulate size and distribution.
Our healthcare and medical device packaging solutions can be designed to work with various other packaging components that comprise the selling unit, like tyvek lids, snap on thermoform lids, and outer cartons and containers.
Dordan is an engineering-centric designer and manufacturer of custom thermoformed packaging for the healthcare industry.