Plastic Clamshells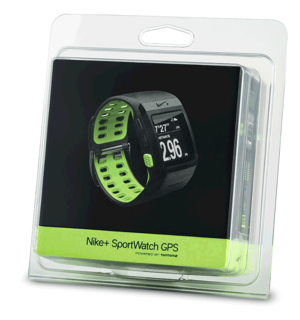 Thermoformed plastic clamshells are rigid plastic containers that showcase and protect consumer product goods at retail. They are hinged, opening and closing like a book, and snapping together via drafted platforms. Plastic clamshells often times include hang-holes for retail display, and feet to allow the package to stand on a retail shelf. Clamshell packaging is a versatile and effective packaging medium for protecting and selling consumer product goods at retail.
Dordan has 55-years experience designing and thermoforming custom plastic clamshell packaging. Our objective is to produce high-quality clamshell packaging that fulfills the requirements of our customers while being efficient to produce and cost-effective.
Dordan is a full-service clamshell designer and manufacturer, offering all plastic clamshell design, tooling, and thermoforming in-house. This integration between thermoform clamshell design and manufacture allows for the production of high-quality plastic clamshells in short turn-times at competitive pricing.
Family-owned and operated, Dordan is an engineering-based designer and manufacture of custom clamshell packaging solutions.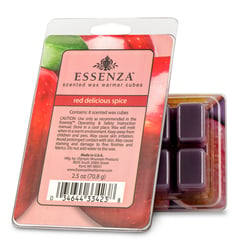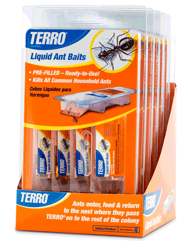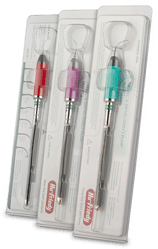 Plastic

Clamshell Benefits:
Pilferage-proof and transparent, thermoformed plastic clamshells offer attractive and safe merchandising of consumer product goods at retail.

Transparent plastic clamshells allow the consumer to see the product at retail, facilitating product sales. In a study by Clemson University, it was found via a mock-retail environment and participants fitted with eye-tracking glasses, that plastic clamshells provoked more product sales than paperboard packaging. Download the eyetracking whitepaper here.