Anaheim, CA, August 10-12th —Dordan Manufacturing, a custom designer and manufacturer of thermoformed medical packaging, to giveaway medtech-themed, temporary tattoos at MDM West, booth #2856.
Dordan's Chief Marketing Officer, Chandler Slavin-Bond, explains:
I've missed the shared sense of community taken by COVID mitigation practices. I want to reconnect with the medtech community at MDM West—not in a branded, "Take our tote" way—but in a way that celebrates the entire medical community. Maybe, giving away medical-themed, temporary tattoos, like syringes, Band-Aids, stethoscopes, and my favorite, Rosie the Riveter as a front line healthcare worker, we can show our collective "team" spirit for medtech.
Stop by Dordan's booth #2856 at MDM West and chose a medical-themed, temporary tattoo that celebrates the medtech community (available options below). Get 20% off MDM registration with promo code.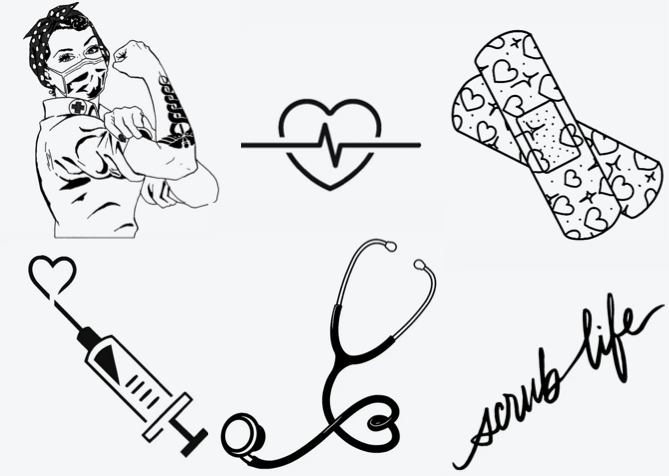 ###
Dordan Manufacturing is a third-generation and family-owned, custom thermoformer of medical tray packaging, medical blisters, surgical procedure kits, medical clamshells, and medical device assembly and shipping trays. Dordan is a full service supplier, equipped with in house thermoform design, tooling, and an ISO Class 8 cleanroom for manufacturing sterile and non-sterile medical packaging. ISO 9001 certified, Dordan strives for continuous process improvements through sustained investment in its technology and equipment.
MDM West (Anaheim, CA, August 10-12th) is the premier medical design and manufacturing conference and expo, bringing together thought leaders throughout the supply chain to share medtech innovations.