Thermoformed Packaging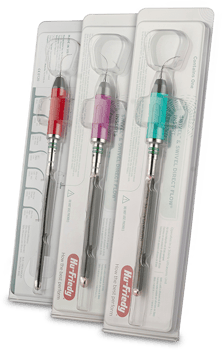 Dordan Manufacturing is a full-service, engineering-based designer and manufacturer of custom thermoformed packaging like plastic clamshells, blisters, trays and thermoformed components.
Dordan has 55-years experience designing and manufacturing thermoform packaging. All thermoform package design, tooling, plastics thermoforming, and quality-control services are offered under one roof. This integration between thermoform package design and manufacture allows for the production of quality plastic packaging in short turn time at competitive pricing.
The same team of designers that engineer the thermoform packaging concept also develop the CNC-machined aluminum tooling on which it is formed. This allows for no software and machining translation issues between thermoform design and production tooling and therefore more intelligent quality control.
Dordan is a thin-gauge plastics thermoformer converting plastic between .010" - .080" thick into thermoformed parts and packaging up to 30" x 36" x 5.5."